Animals about!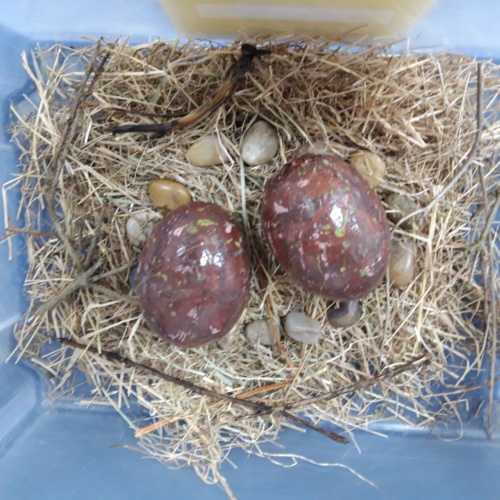 Something very strange is going on in Year 1...
It seems while we were out of class last week, some sort of animal paid us a visit!
When we returned to the classroom on Thursday, some of our displays had claw marks in them!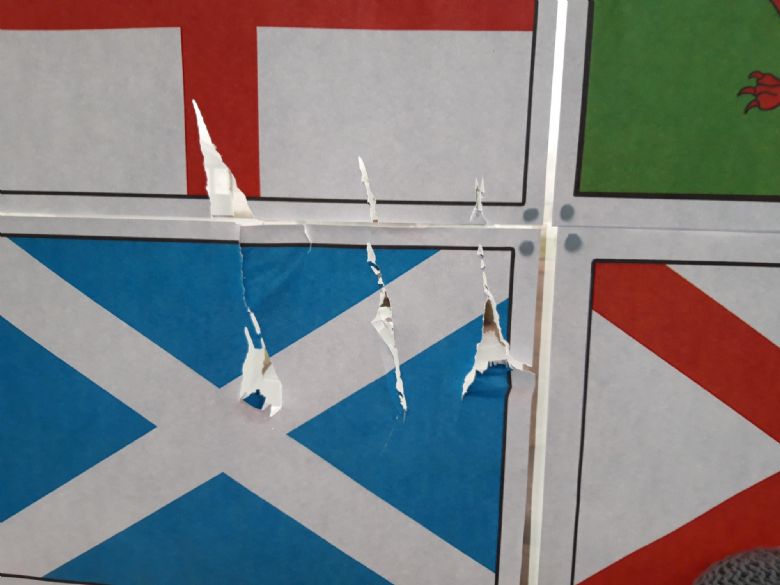 Then on Friday, something had made a nest and there were two large eggs inside!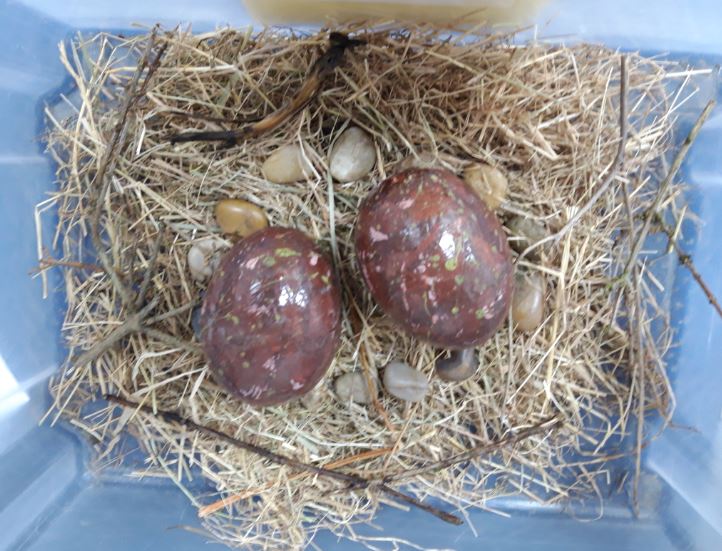 We talked about which animals have claws AND lay eggs and made a list of the animals it could be. Use the links below to find out which animals lay eggs. We'd love to know which animal you think it is so please put your ideas on Seesaw!