Shout out for our reading area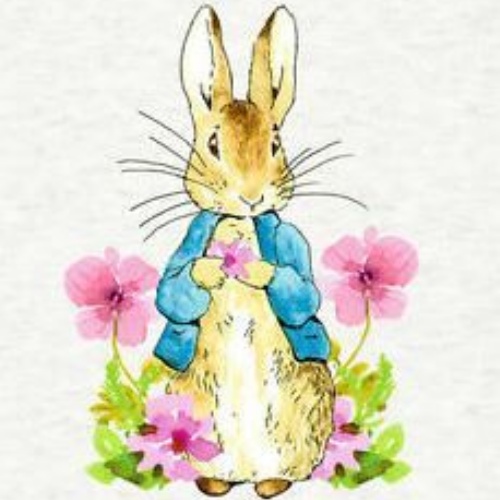 Hope you've all enjoyed a well deserved summer break. As you may have seen on the blog, teachers will be in school this week to set up their classrooms.
Last year Bluebells fell in love with Beatrix Potter stories and decided they would love this theme for a new reading area in Year Two.
I have therefore made a 'wishlist' for some items that would help make the area really special. If you have any of the following at home and wouldn't mind donating them to our class we'd be really grateful:
Green rug (no longer than 2m). Fake grass would be great!
Cushions that would fit with a garden/woodland theme
Faux flower/plant garlands for hanging/pinning up
One or two small pieces of furniture for sitting (tiny chair, stool, beanbag etc)
Plastic boxes for small books that would fit on a bookshelf - we are introducing chapter books for more able readers this year!
Any non-fiction books related to British wildlife, children's gardening, British weather etc
Many thanks
Mrs O'Connor (it feels weird to type that!)