Merry Christmas and the end of the Autumn Term!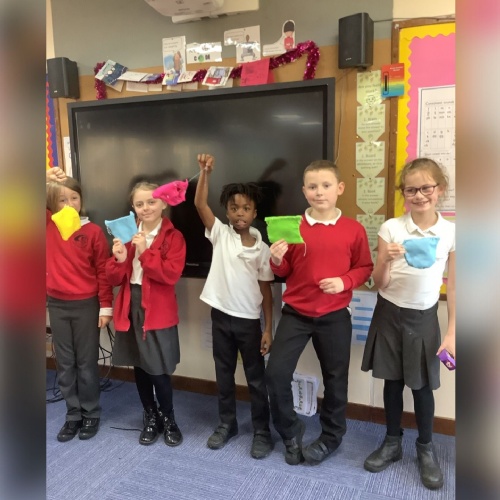 Hello!
We have had a festive time in school this has included the a whole school trip to the panto, our Snow Queen performance (we have such incredible performers and singers in Year 3!), Christmas dinner and making Christmas decorations inspired by the Snow Queen for our school Christmas tree! The whole class have enjoyed learning their timetables in Maths and singing along to different songs to remember them! We have finished our Science based on 'rocks' and completed a class quiz which the children thoroughly enjoyed as well as our Geography unit based on 'How do earthquakes happen, why do volcanoes erupt?'.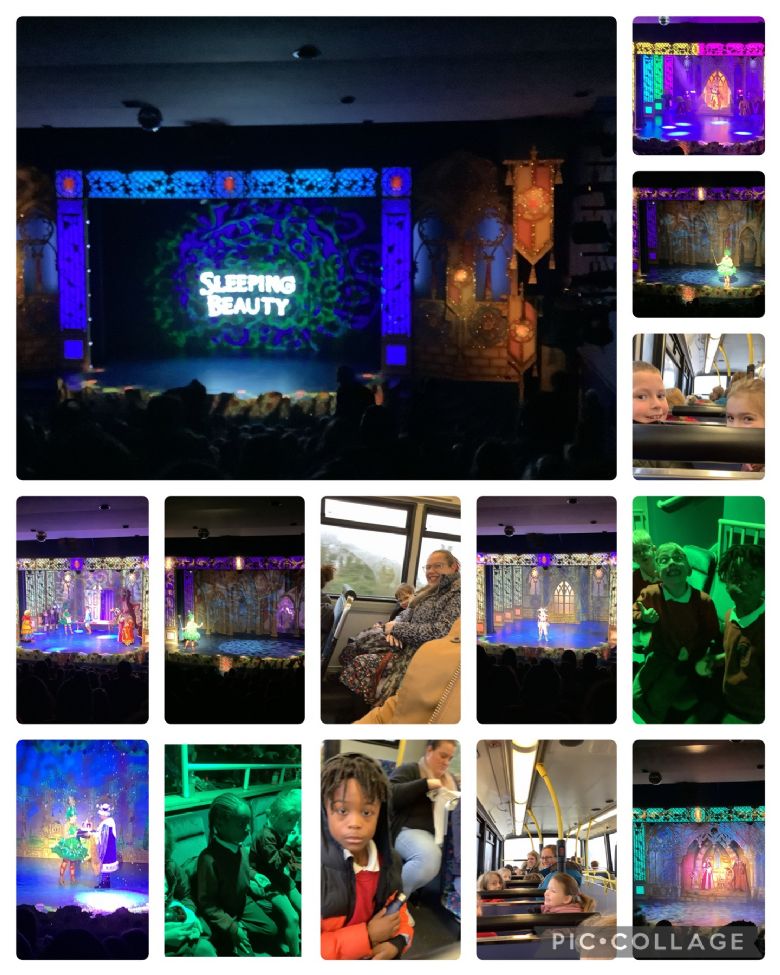 We have had a calm day today and finished our sewing- the children should be immensely proud of their achievements. We created our very own Archaeologist drawstring rock bag using a running stitch technique! Today we have also taken part in Christmas massive Maths and used our discussion skills when solving Christmas related problems.
Reading and Doodles over the holidays
It's important to keep those minds ticking over where you can and do something little and often this might be doing some reading and completing a few doodle extras. You might even want to start a few Silver reading certificate goals!
After Christmas
Our topic after half-term is called Who first lived in Britain? we will be learning all about the fascinating Stone Age. I have attached some home learning ideas below if you want a head start on this topic as well as our knowledge organiser. In science, we will be learning about light and shadows.
We finished our class text 'The Wild Robot' by Peter Brown and after half-term our class reads will be: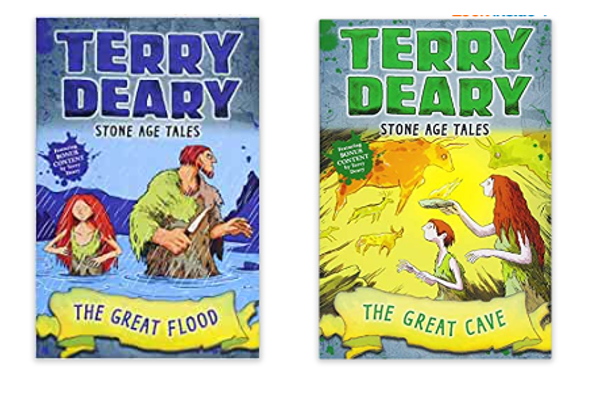 Swimming/Outdoor learning
You would have received a text to inform you whether your child will be going swimming after half-term or doing outdoor learning on a Thursday afternoon.
If your children went swimming recently they will be doing PE and outdoor learning when they go back every Thursday. If they did swimming in Autumn 1 in September they will be swimming after half-term and doing PE every Thursday. Please see our swimming blog on our class blog if you would like to remind your children of what to expect and reminders: click here and please see the form that was sent out regarding outdoor learning.
PE for both groups of children will be on a Thursday.
A big well done to all the children in Year 3, you have all worked incredibly hard and deserve a well earnt rest! Also, thank you for all my lovely cards and gifts :)
Enjoy your lovely Christmas break and I look forward to seeing you in 2023!