Roman day!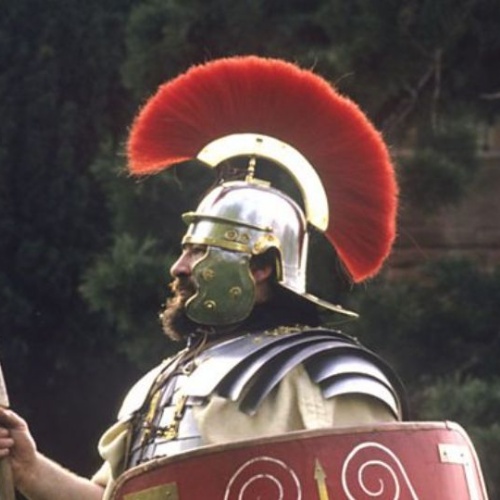 Read below about our upcoming experience.
Dear Parents,
Find letter attached below regarding the upcoming Roman Experience Day scheduled for Friday, December 8th. This event promises to be an engaging and educational in-school activity, providing our students with a unique opportunity to step back in time and immerse themselves in various Roman activities.
During the Roman Experience Day, your child will have the chance to:
Become an Engineer: Engage in the construction of an arch, providing hands-on experience in Roman engineering.
Explore Writing on Wax Tablets: Try their hand at ancient Roman writing methods, gaining insight into historical communication.
Create a Mosaic for the Bathhouse: Unleash their artistic talents by crafting a mosaic for the Roman bathhouse.
Enjoy a Game of Chance: Experience the thrill of Roman entertainment by participating in traditional games of chance.
Additionally, they will:
Discover Roman Attire and Armor: Witness the transformation of two students into Portia, a Roman noble lady, and her brother Marcellus, a Roman soldier.
Handle Extraordinary Artifacts: Explore and investigate fascinating artefacts and inventions, all with connections to health and hygiene in ancient Rome.
We understand that there have been several payment requests this term, and we sincerely apologise for any inconvenience. As you are aware, there were no trips or experiences last term, and we assure you that there will be no further payment requests in the next term unless they do extracurricular activities.
We appreciate your ongoing support and look forward to providing your child with a memorable and enriching Roman Experience Day.
Best Regards
Miss Middleton