Chinese New Year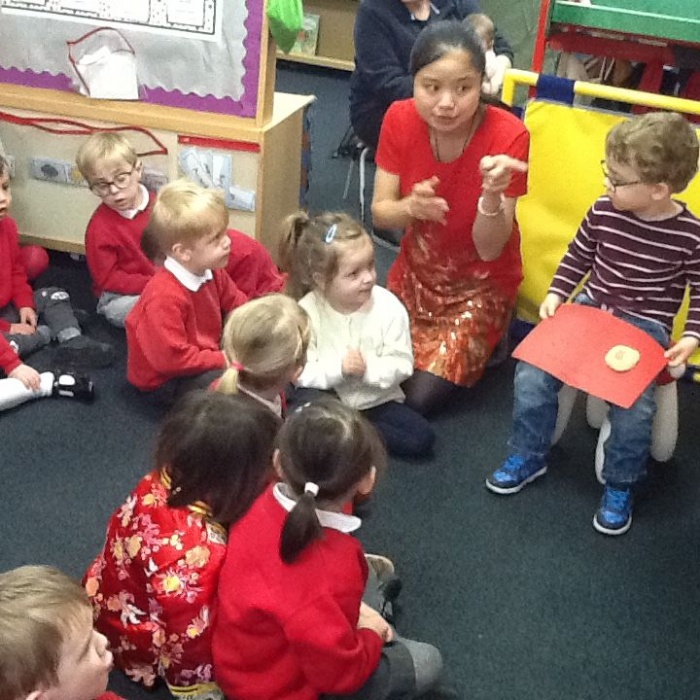 Today we learnt all about Chinese New Year.
We sang a song "gong xi gong xi" about Chinese New Year.
This year is the year of the Pig.
We all then made a Chinese character making our own dough and using a mould from China.
This is a symbol of congratulations and best wishes for the new year.
Click here for more pictures and to see our craft activity.