Peter's Pebbles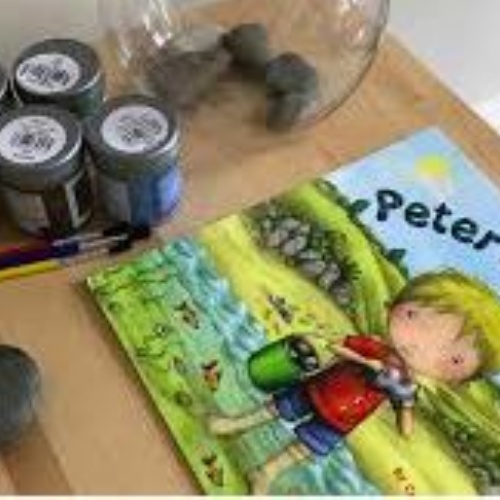 06/09/2019 Our 'Home Challenge' this week might have you digging for pebbles!
We have read the story about Peter's Pebbles today in class.
Click here to be taken to the youtube video of the story to help you join in with your child.
We discovered how Peter painted very special stones which magically came to life . Over the weekend we would like the children to go on a walk and collect the perfect pebble to paint in class next week. Happy searching!
Many thanks from the Foundation Team
Plus, we have attached the newsletter again as our last blog was so long it fell off the end!