Motivated on Monday!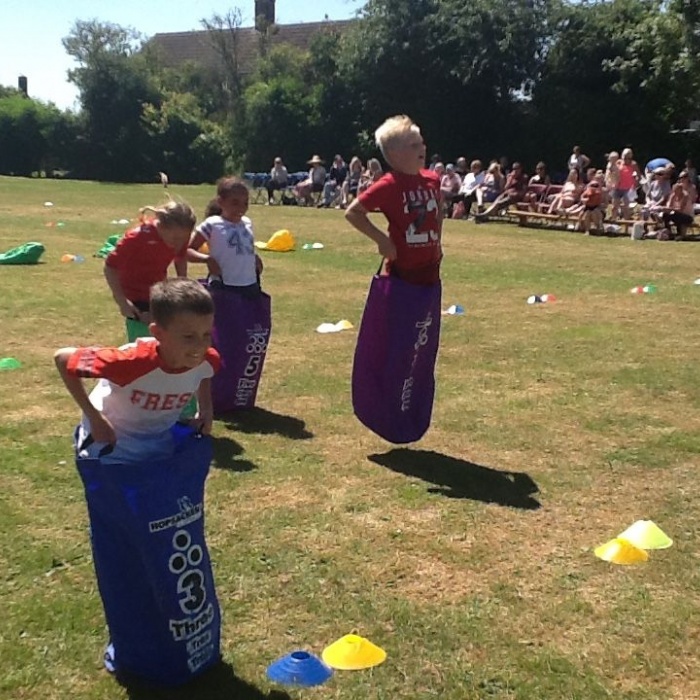 Sports week kicked off in style with our school sports day!
What a great start to sports week! We raced, we jumped, we skipped, we crawled under nets, we balanced bean bags, we hurdled and we took part in a new style relay event! Big shout out to Mr Denty for organising such a fantastic whole school event. The sun shone down on lots of very happy, enthusiastic children.