Read all about it!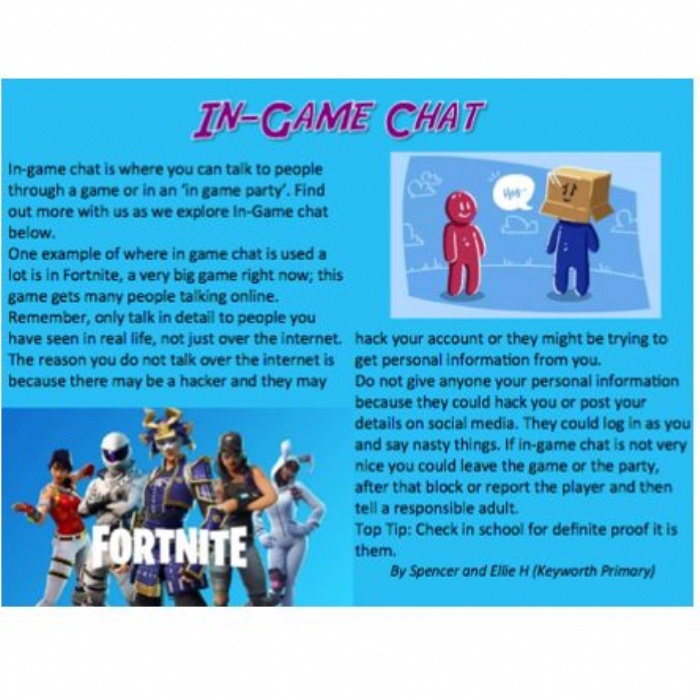 We mentioned in a previous blog that Spencer and Ellie Mai collaborated with other children from the county to produce a digital magazine.
Well it has arrived!
To read the whole article pleas click on the attachment below.
Well done to them both for representing our school so well.