ROCKY FOSSIL SHOW AT BGS...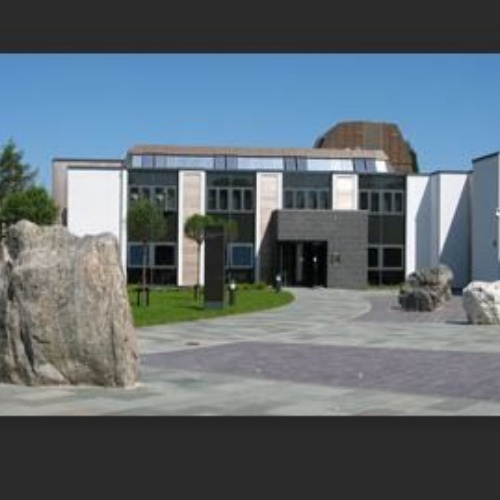 The Fossil and Rock Show at the British Geological Survey was AMAZING!
We examined the connection between rocks and minerals and a typical shopping basket. Then, we panned for gold and sieved soil to investigate geological materials. Life through the Ages let us observe fossils and even get the chance to hold dinosaur poo! The seismometer recorded our whole class creating an earthquake -the NASA scientist told us it was the highest one of the day. That just shows how much energy we have. It was a brilliant, informative morning and we have learned so much. A HUGE thank you to the staff at the BGS, they were wonderful.
If you'd like to look at all our photos from the morning, click here.