SUN, SMILES AND SAT's SURVIVAL ...Day 1.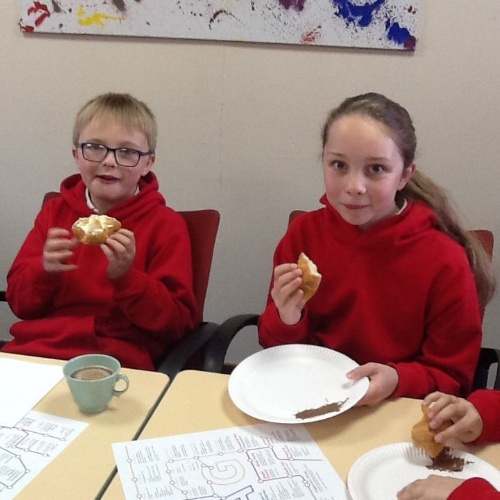 The sun was shining, the children were buzzing and our team breakfast was fun and tasty.
What a great start to the week, enjoying hot chocolate and croissants together.
Well done Eagles, your positivity and confidence was inspiring!
Have a look at all the photos here.