MINDFULNESS MAY...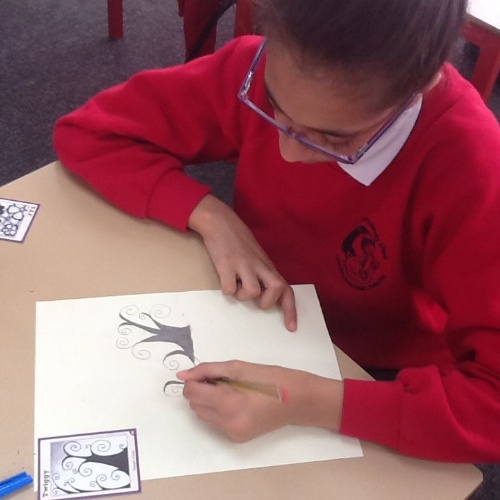 Today's world of the Internet, social media and general over-stimulation, means that most of us spend too much time thinking, analysing, comparing...and not enough time just being; just living each moment with awareness.
So, Eagles class started our morning sensing smells, tastes, sounds, sights and sensations with pieces of fruit. It allowed us time to feel connected and happy. We then ended our day creating designs using Yoga for the Brain activity cards. Peace and tranquillity took over the classroom, allowing the children to be calm and feel relaxed.
Look at our photos here.