HAPPY HALF-WAY DAY...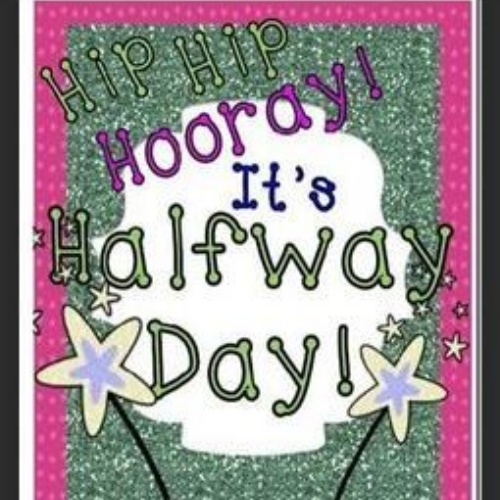 With a scrumptious, buzzy breakfast under our belts, we made our way to our Mindfulness session allowing positive thoughts to circulate. As yesterday, the fruit sensations were amazing and the food nourished our bodies and revitalised us.
We were able to concentrate on the reading paper and the answers literally flew onto the paper. Congratulations Year 6 for reaching the half way mark, your spirit and cheer are infectious.
Needless to say, the sunshine helps lift our mood and our class picnics are fun, fun, fun. Roll on tomorrow.
.