LAND BUGGY BUILDERS...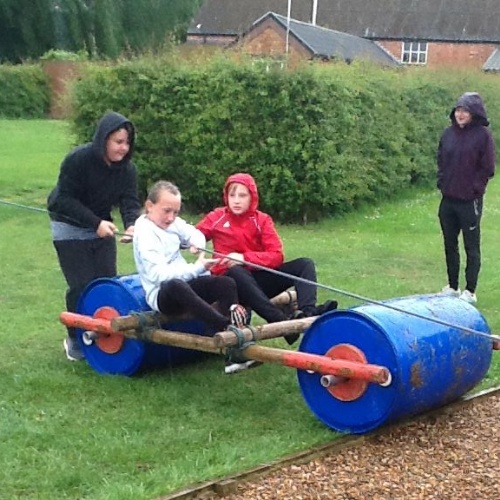 The 'Landborghinis' were put to the test.
Beaumanor Hall turned into Silverstone for the morning, as the Eagles collected their motor parts, constructed their buggies and raced them to the chequered flag. The rain came down but it did not dampen anyones enthusiasm or competitiveness.
Have a look at some photos here.