What is going on in Kingfisher class?!
We came back to red things on the tree in the reading area and today - glitter!
Red things have appeared on our tree over half term and we just don't know what they are! They could be apples, or maybe a kind of fruit unknown to humans. Perhaps they will turn into something?
But today, even more strange, we found glitter ALL OVER the classroom. After lots of discussion, popular theories included the Easter bunny paying us an early visit, or the Greek Gods and Goddesses we learnt about last half term sprinkling their magic on us. Whatever it is, it must be magic. I don't think we've ever concentrated so hard on our VIPERS session...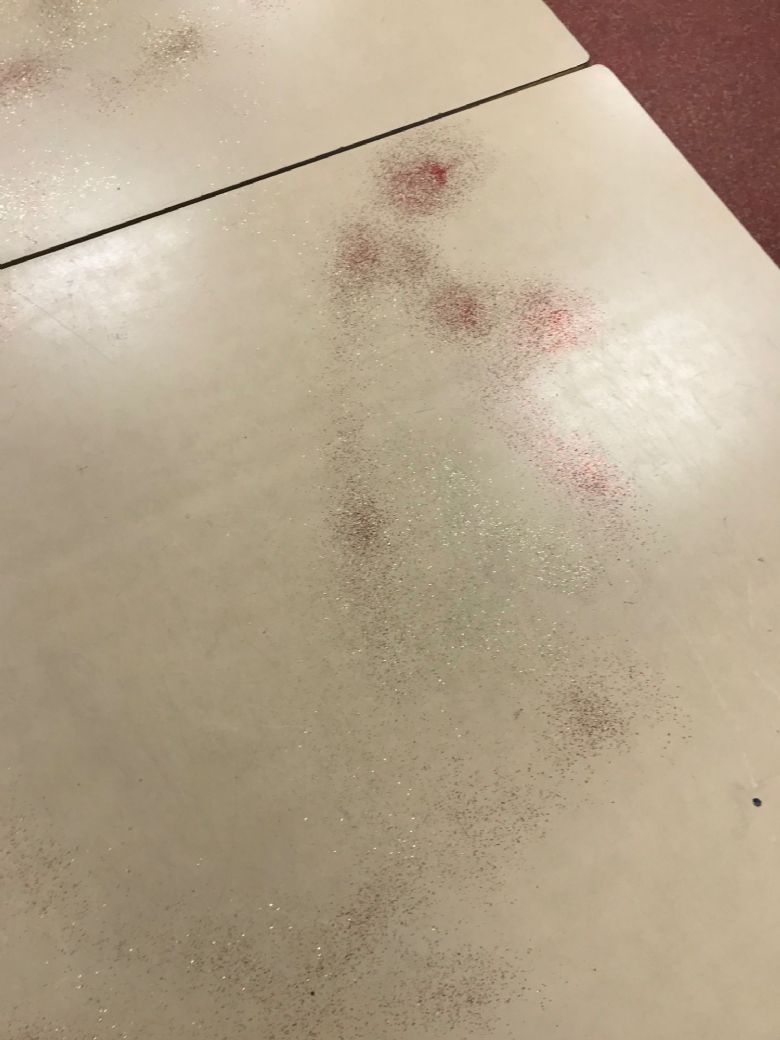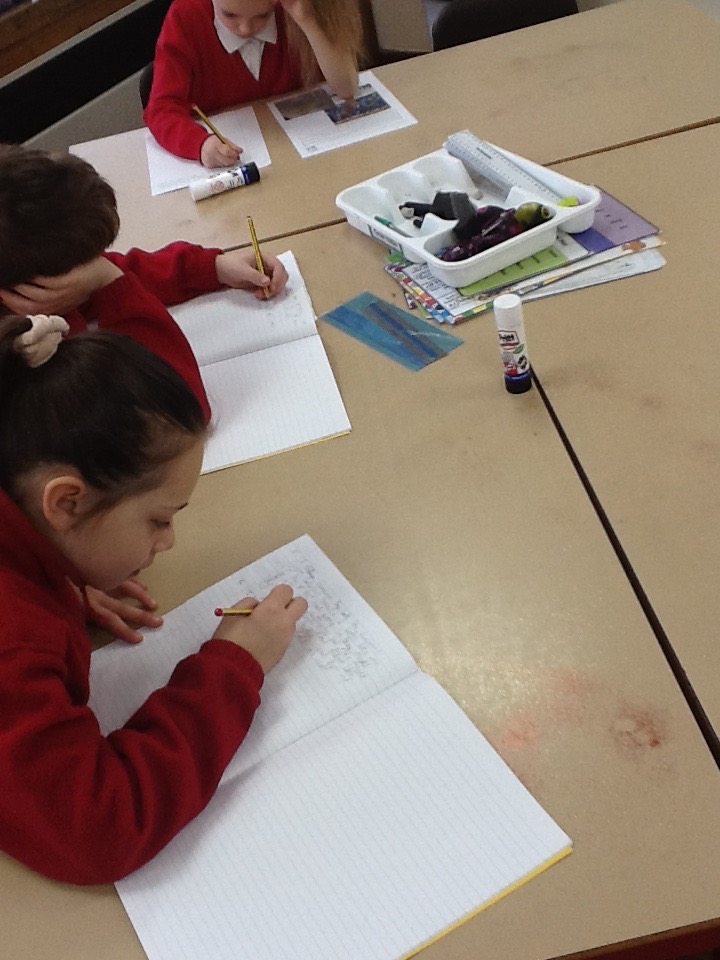 Mrs Buttery suggested it might be fairy dust so we decided to go on a fairy hunt outside with magnifying glasses and butterfly nets - we found lots of clues!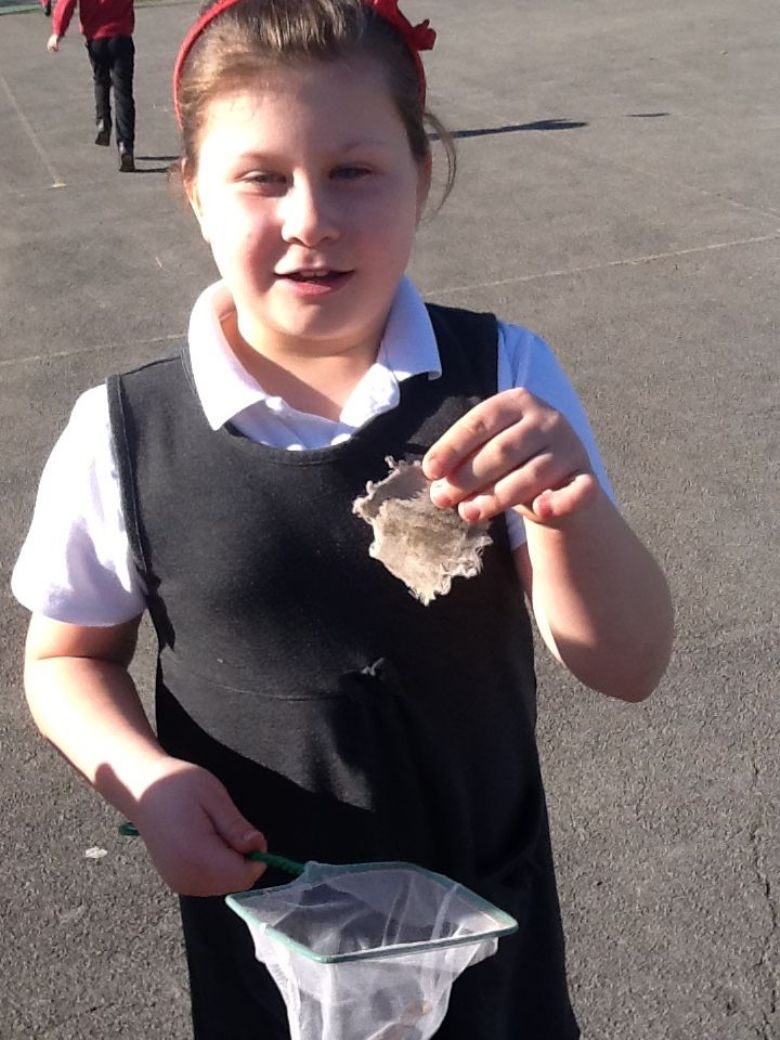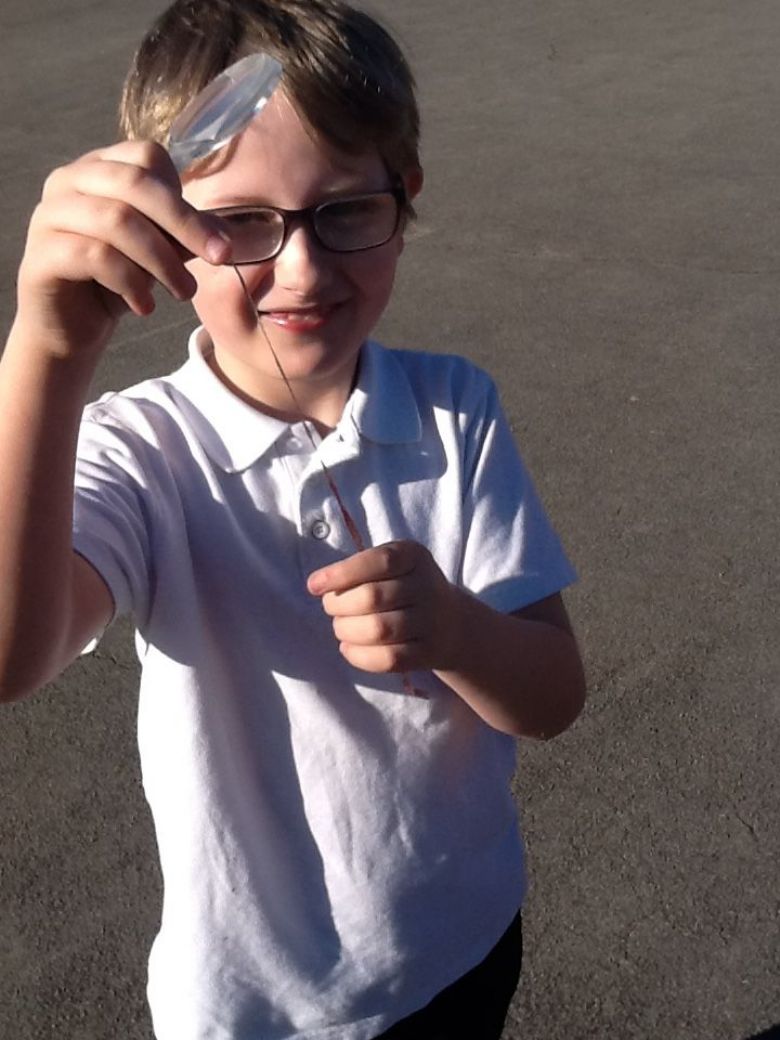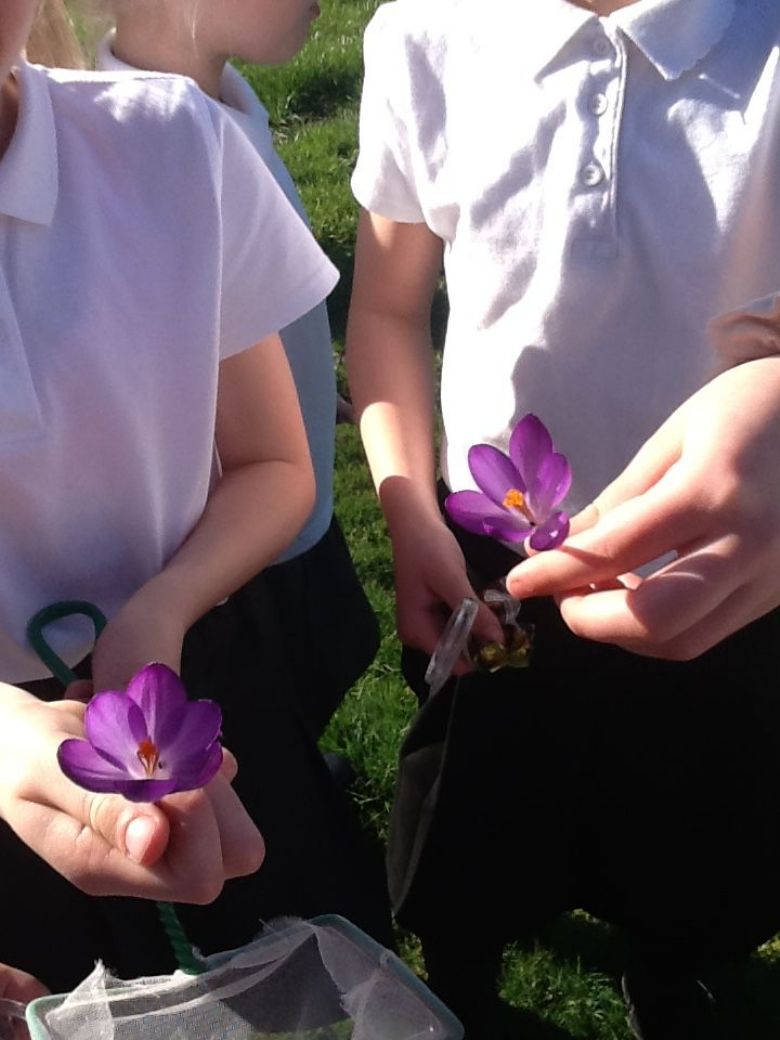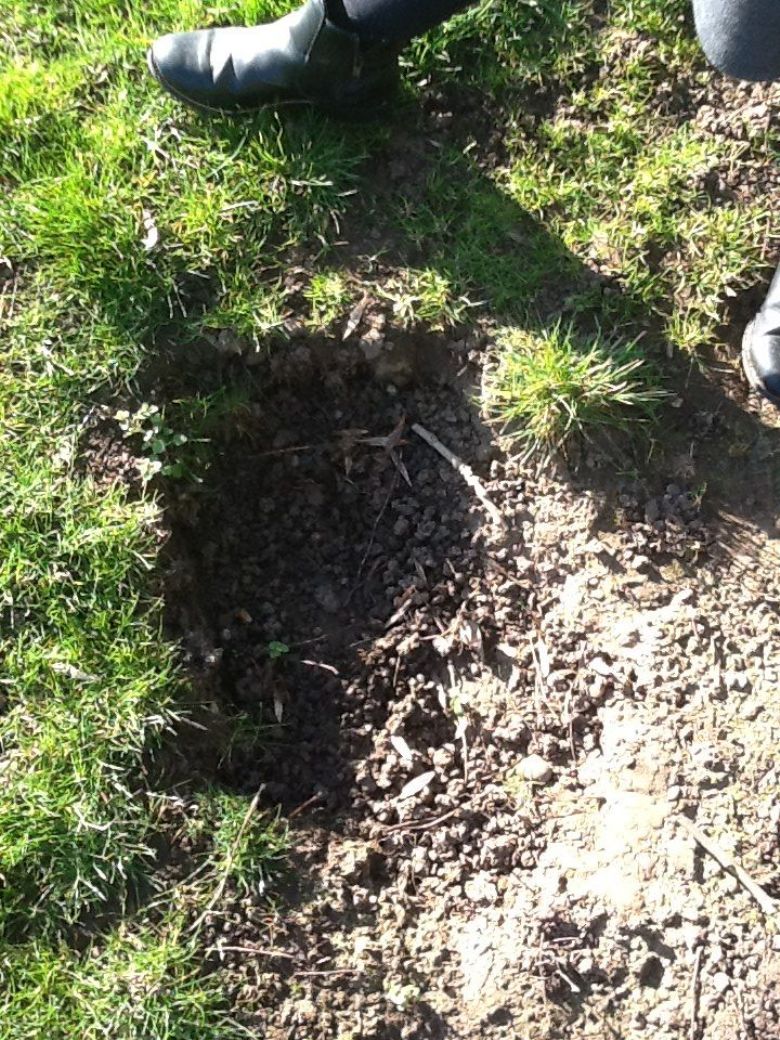 What will we discover tomorrow? We're all really excited to find out!