Exciting week for Kingfishers!
We've had a super exciting week in Kingfisher class!
A while ago, we wrote to Andy Shepherd who is the author of 'The boy who grew dragons', which we loved reading. Earlier this week, Andy tweeted Miss Hopwood and sent her a video reply to all of our letters! She loved our letters and answered all of our questions too. She also gave us some top secret information which we are not allowed to share with anyone! These photos accurately sum up our reaction:
As part of 'Mindfulness May' we took part in some calming yoga with Miss Robinson on Wednesday.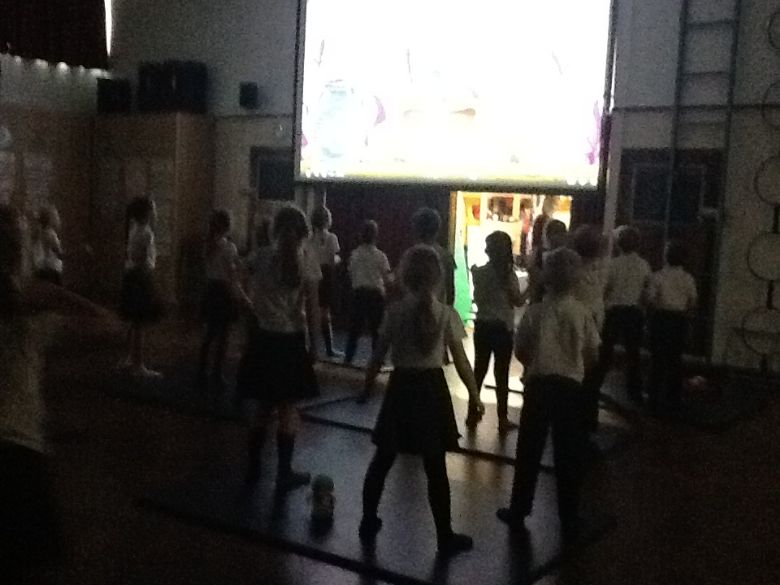 We have written some amazing descriptions to go with our clay dragon eyes that we made last week. Watch out for a display coming soon!
To finish off our brilliant week, we received the golden star for Doodle Maths! Kingfisher class had the highest percentage of children using Doodle Maths over the last 7 days. Keep it up Kingfishers!