ID topic and E-safety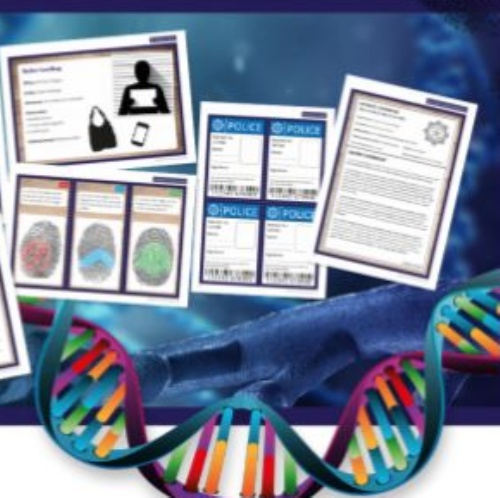 Please find below an information leaflet about our Identity topic for the first half term.
As part of our first topic, we also cover e-safety. To help us learn how to be safe online, we will be following the adventures of Kara, Winston and the SMART crew.
Yesterday, we learnt that SMART stands for:
Safe Meeting Accepting Reliable Tell
Each session, we will focus on one area of SMART and have begun with Accepting. We talked about how we need to be sensible if we receive an email or message from a person or email address that we don't recognise and that we shouldn't open attachments in case it is a virus.
We also talked about all the brilliant things we are already doing to stay safe online and the children had lots of sensible ideas.