Spy gadgets and 3D fingerprints!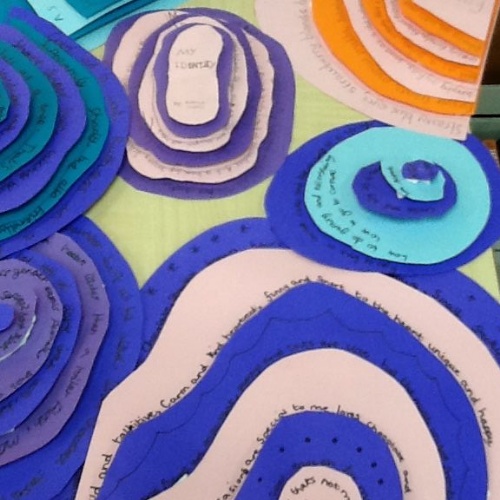 We've had a really busy week in Shark class!
We've designed spy gadgets for Alex Rider to go with our class book, Stormbreaker. We had to think about what he might want it to do and the sort of gadget he could carry without looking suspicious. Here are some of our fantastic designs!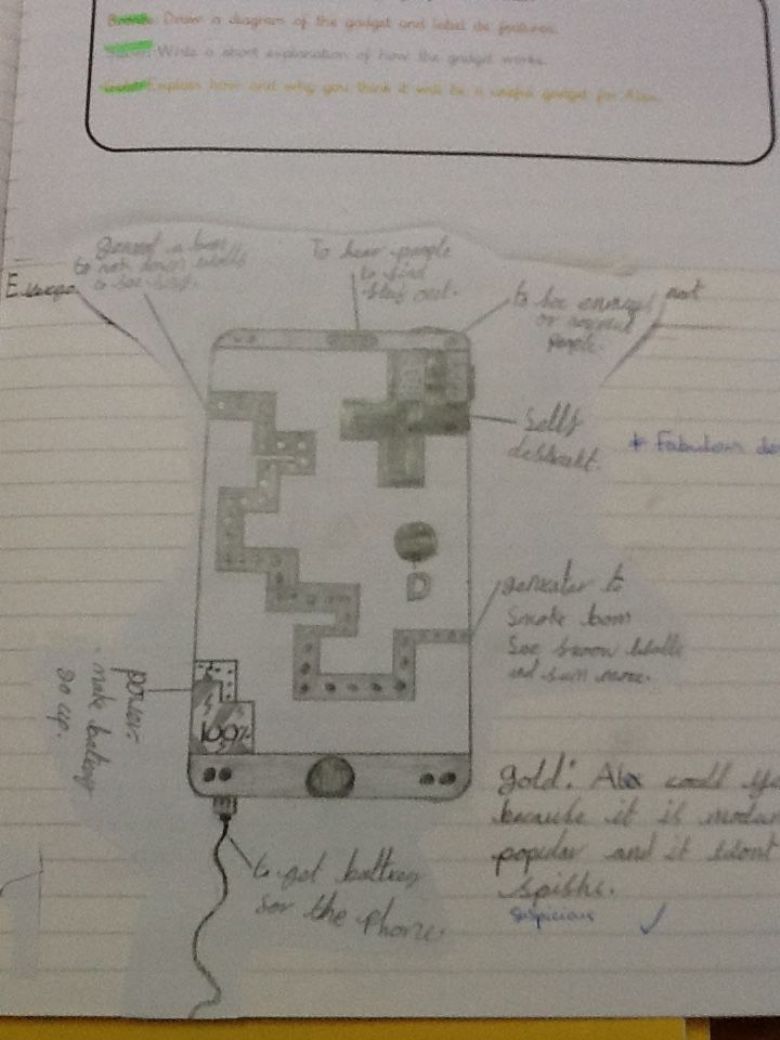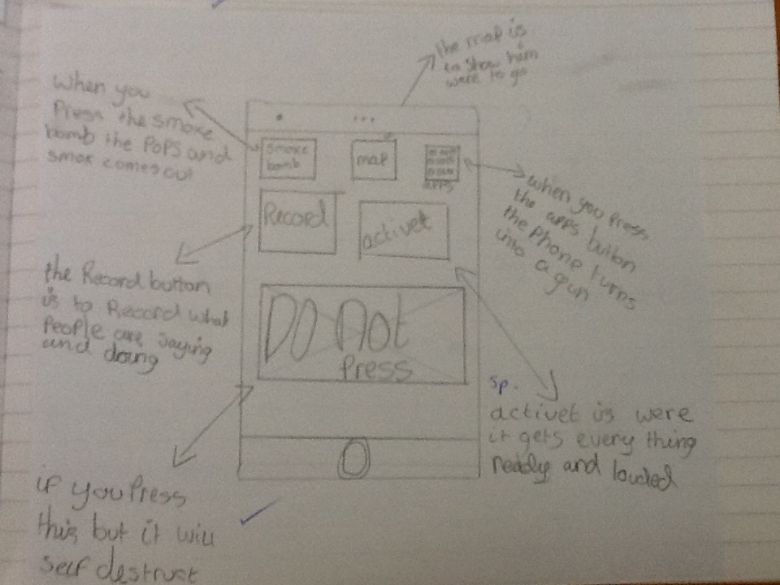 We've also tackled long division in Maths and used our senses to write a setting description whilst creating an atmosphere in Literacy!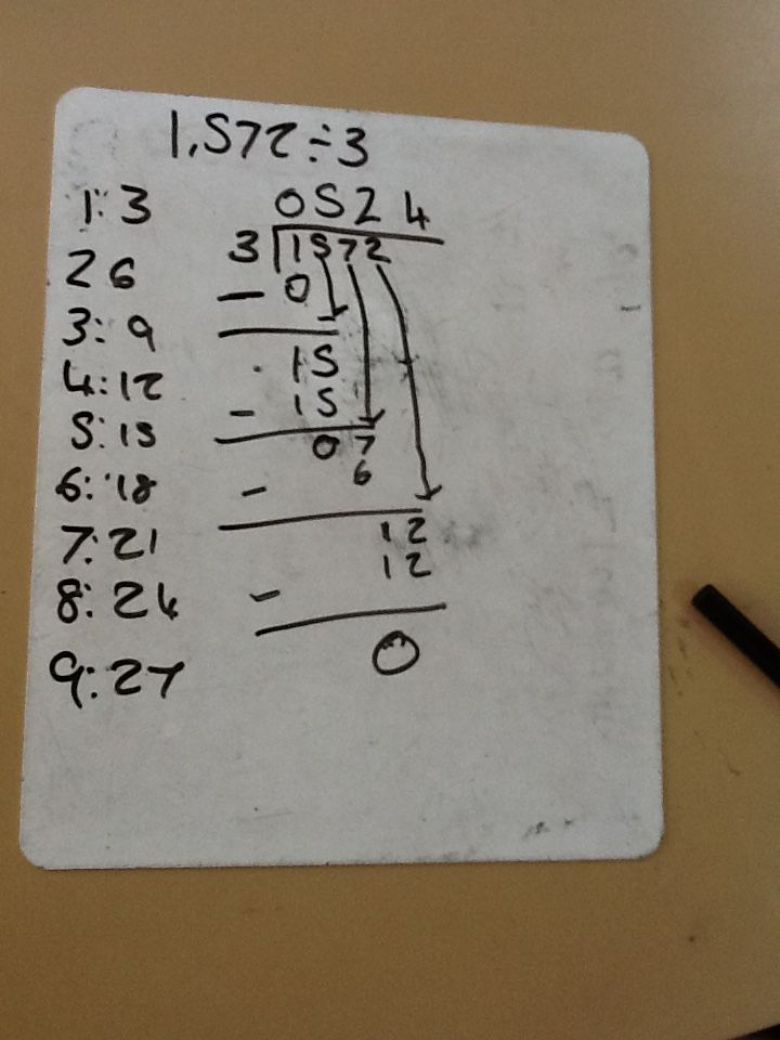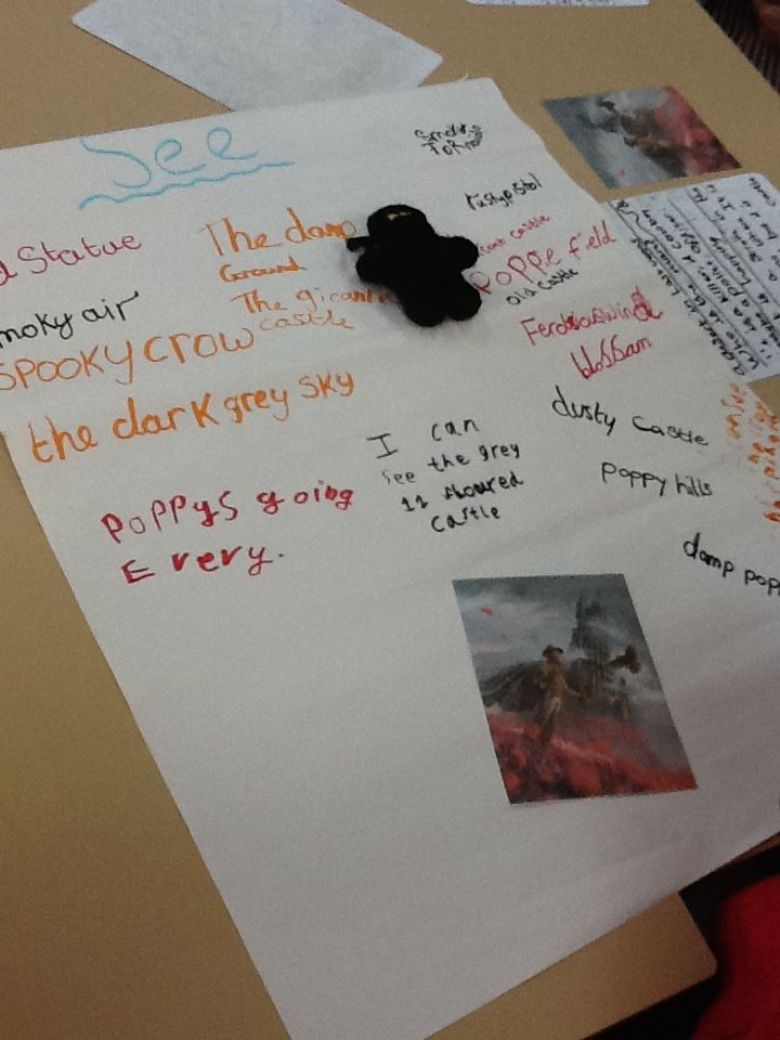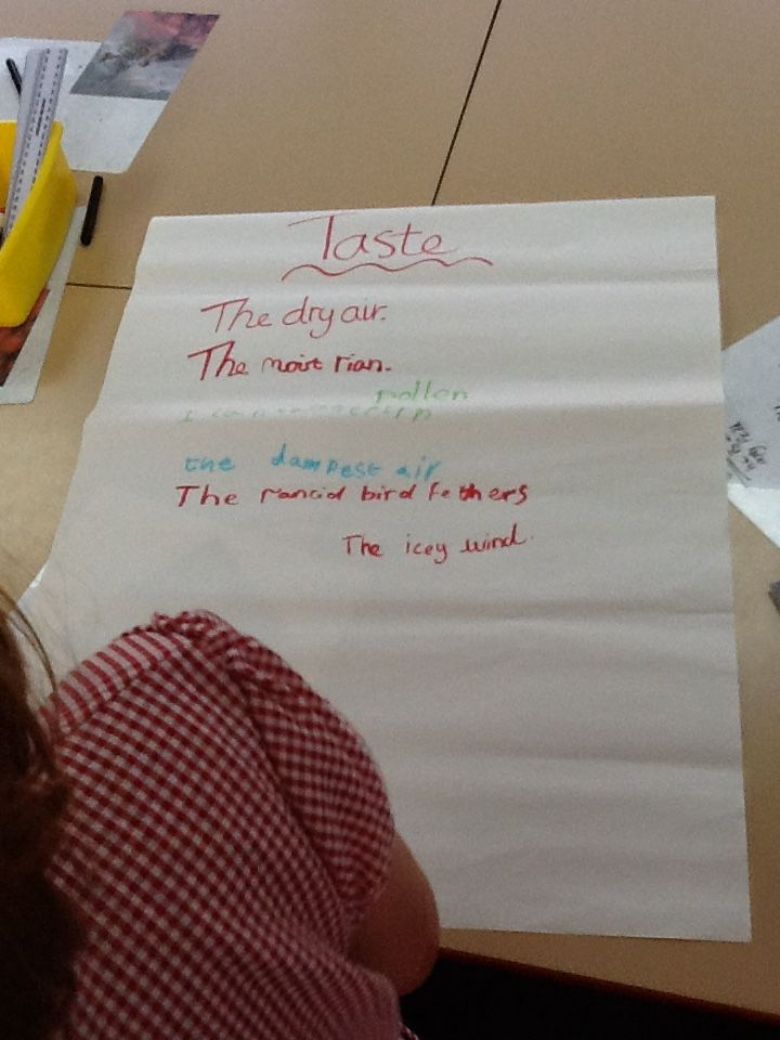 Today, we made 3D versions of our fingerprints and wrote our identity poems around the outside to make them in to calligrams!