WE day Nottingham 2019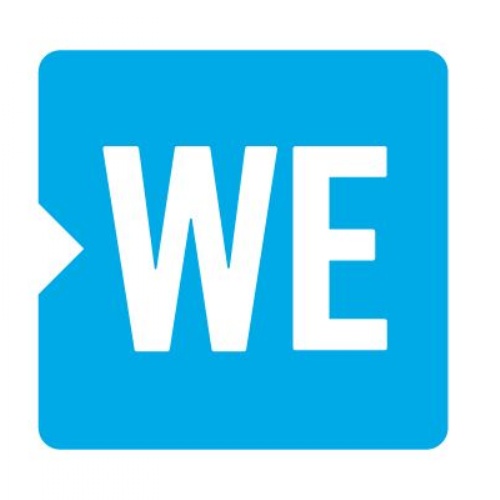 On 5th November, we took part in the first ever WE day event in Nottingham!
Shark class and some other children who are part of the school council went to the Royal Concert Hall in Nottingham to take part in WE day.
This follows on from the workshops we took part in a few weeks ago. We were lucky enough to hear inspirational stories from a range of people, including some famous faces! See who you recognise below.
The theme of the day was how we can be superheroes by being mindful, talking about issues, and having a positive impact on the world.