Hola Mexico!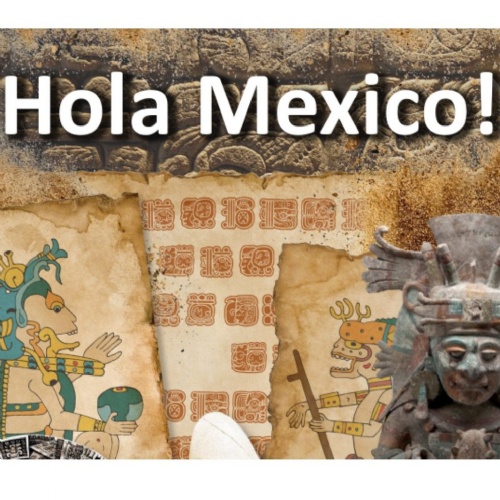 We started our new topic yesterday - Hola Mexico!
We listened to some traditional Mexican music by mariachi bands and Miss Holmes made traditional Mexican drinking chocolate with the children. Some of them were very brave and added chilli powder and cayenne pepper to theirs! We also learnt some interesting facts about Mexican chocolate - the Mayans believed that it had healing properties and would drink it if they had a cold. Sounds like a good excuse for some chocolate to me!
Click on the link at the bottom to see our newsletter for this topic.