Sats meeting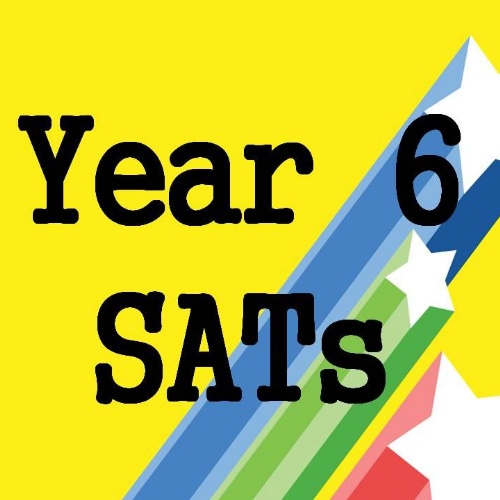 Information for parents and carers regarding SATs.
Thanks so much to everyone who came tonight, but don't worry if you couldn't make it! The powerpoint I went through is attached below and contains everything you need to know at this stage regarding SATs.
SATs week is Monday 11th May - Thursday 14th May.
Things you can do at home to help:
- Read with your child and ask them questions about what they have read.
- Make sure they use Doodle Maths and Times table rockstars.
- Practise weekly spellings and words on the Year 3/4 and Year 5/6 spelling lists (in the back of your child's home/school book).
- Practise telling the time.
- Make sure your child is getting plenty of sleep!
Short homework activities relating to either mental arithmetic, SPaG, or comprehension will be sent home every so often over the coming weeks.
If anyone has any questions, feel free to catch myself or Mrs King or arrange a time to come and see me.
Miss Hopwood