Safer internet day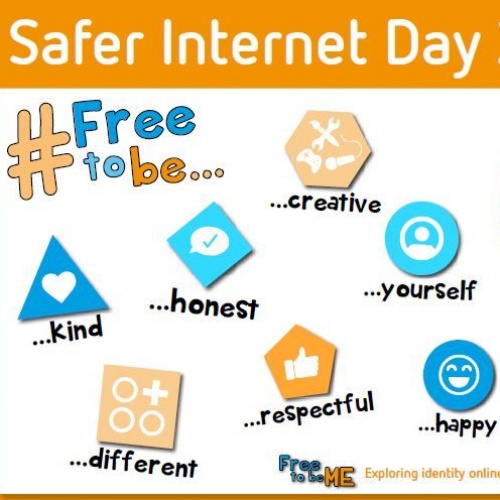 Today is safer internet day and we've been thinking about our identity online.
We thought about different people that use the internet and how important we thought they were.
We had a range of answers!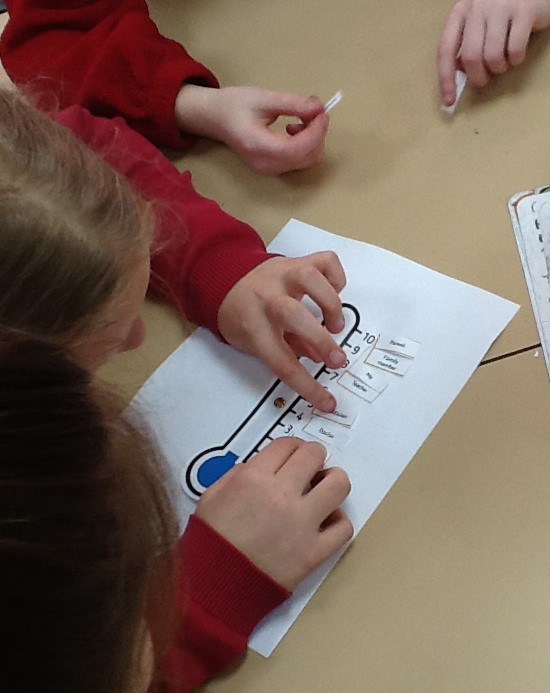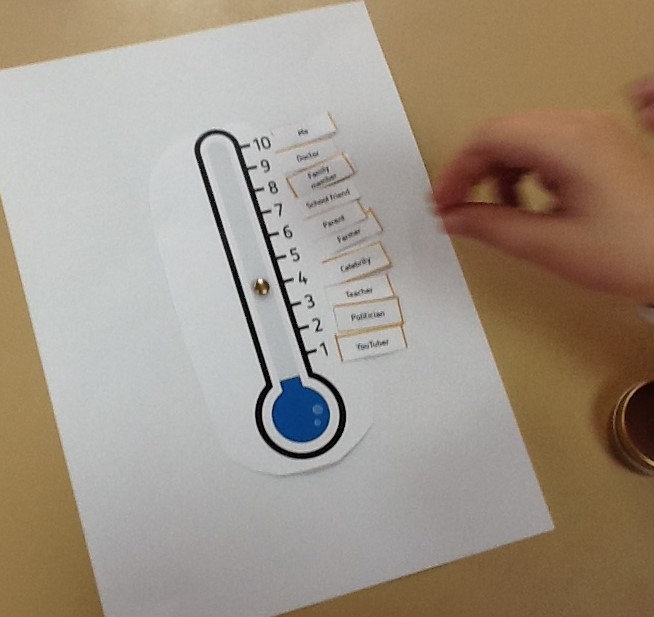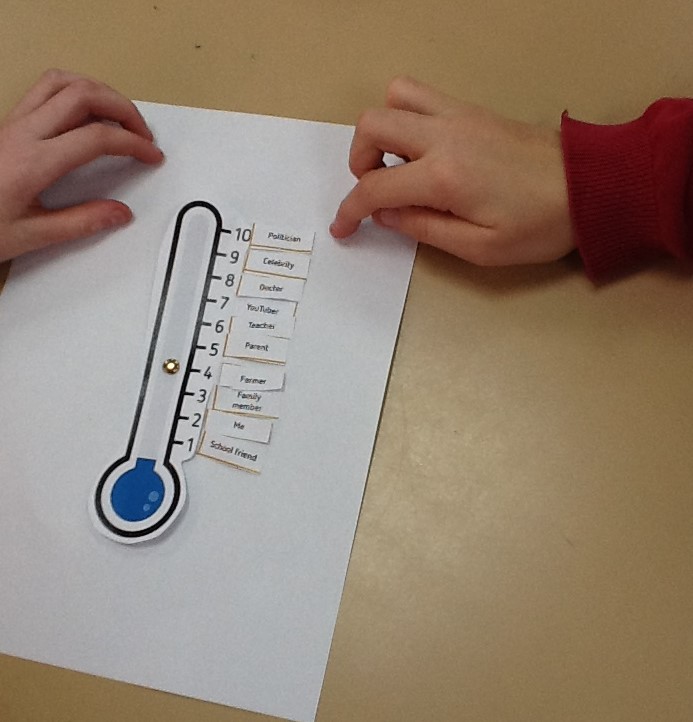 Then we turned the thermometer sideways and talked about how everybody should be equal online, but perhaps this isn't currently the case. We then came up with some ideas for how we could try to change this:
Treat everyone online with respect
Be kind
Be creative
Be different - be you!
We also made #FreeToBe posters which help us think about all the good things we can do online, whilst still being safe.