Recommended reads!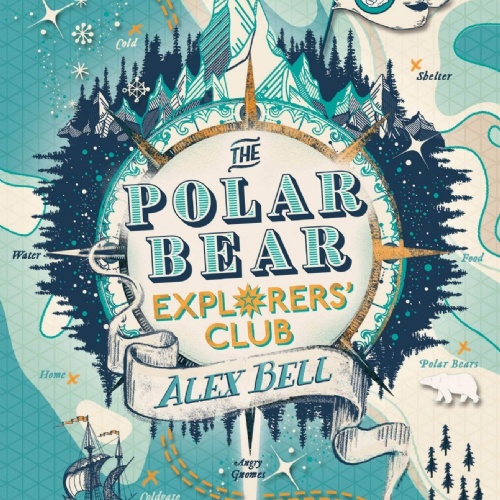 I've had some questions today about the next books in the series, so here they are!
We have been reading 'The Polar Bear Explorers' Club' as a class and the children have really enjoyed it.
The second book in the series is called 'Explorers on Witch Mountain' and here is the blurb: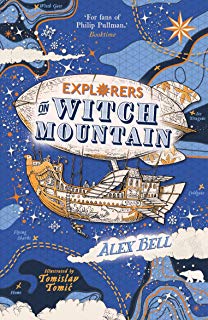 Stella Starflake Pearl is eagerly anticipating her next expedition. Suddenly disaster strikes when Stella's father, Felix, is snatched by a fearsome witch. Stella must bring her magic ice princess tiara to Witch Mountain or she will never see Felix again! But no one ever returns from Witch Mountain . . .
Stella, Ethan, Shay, Beanie and reluctant Jungle Cat explorer, Gideon, set off into the unknown. They will face chomping pumpkin patches, vampire trolls, poisonous rabbits, outraged vultures and deranged broomsticks in their quest to rescue Felix.
The third book in the series is called 'Explorers on Black Ice Bridge: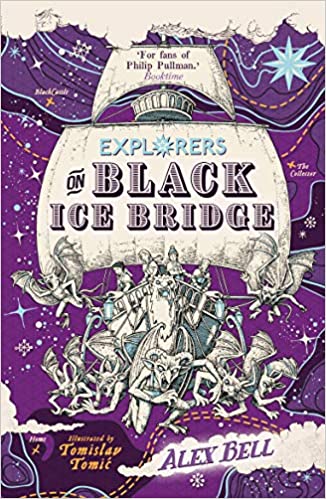 I won't include the blurb for this as I don't want to spoil anything in the second book!
Happy reading!
Miss Hopwood