Writing task 2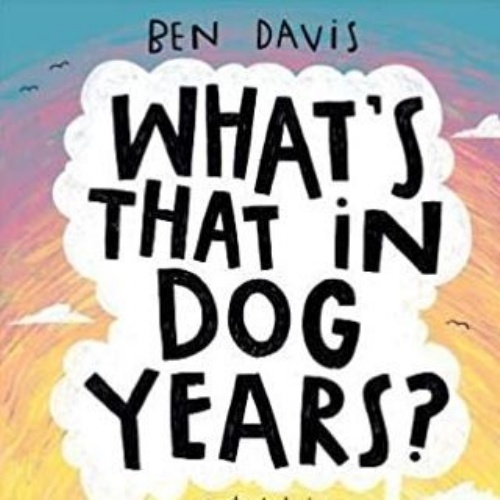 Time for another writing task!
Hi Sharks! I hope you've all had a good week and are keeping well.
The randomly selected name for our new class mascot is... Nico! Thanks Alisha!
Thanks for your emails with last week's writing tasks. They were imaginative and well-thought out. Yassen and Alisha, I tweeted your stories earlier this week and here's the response from Authorfy:
This week's writing challenge is to write to our #BookPenPal Ben Davis. You may remember he wrote to us earlier in the year and we asked him some questions on twitter. He wrote the book 'What's that in dog years?'. I would like you to write him a short letter and email it to the class email address. I will tweet all of your letters to him.
Some suggestions for what to include:
Ask him how he is spending his time stuck at home - has he been writing? Reading? Started a new hobby?
Tell him what you have been doing whilst at home - can you recommend any books/games/hobbies for him to try?
I look forward to reading your letters!
Miss Hopwood