Monday check-in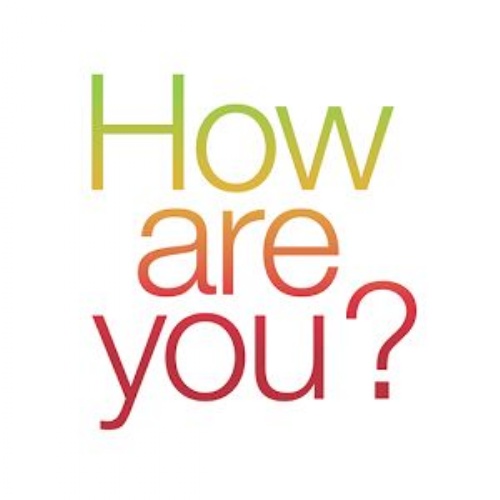 I hope you have all had a good weekend!
It has been so lovely seeing some of your work and hearing about what you have all been up to. Here's Ioannis' fantastic 'world-crossing' moment for the Abi Elphinstone challenge: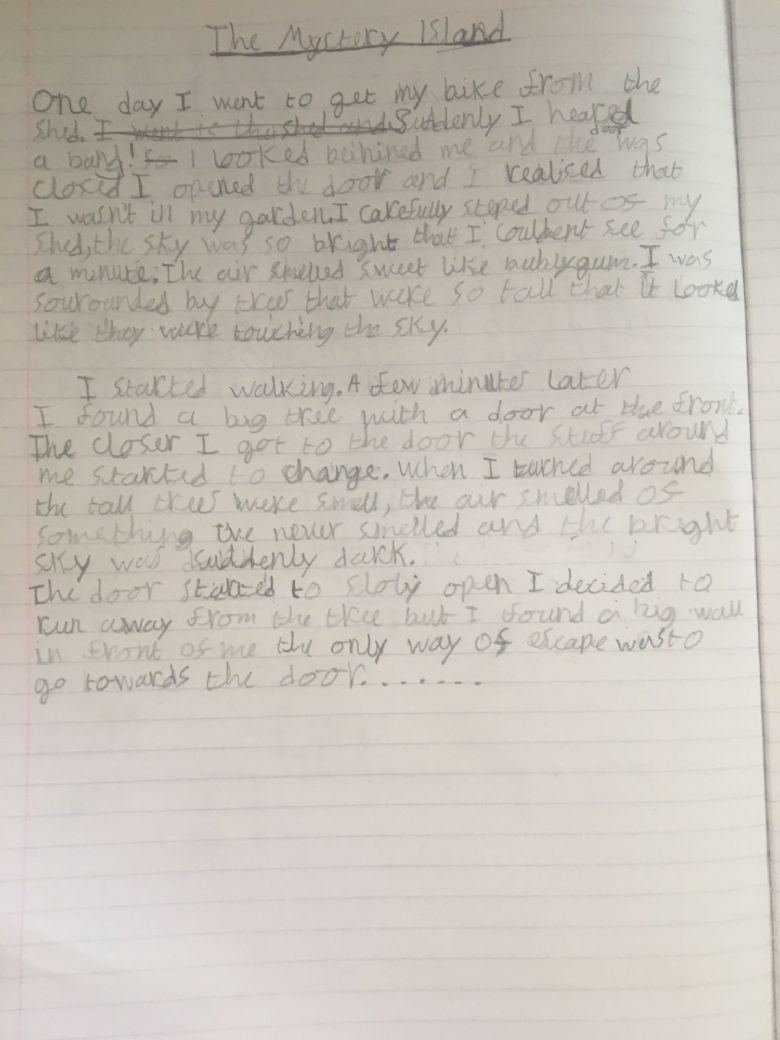 For the next two weeks I will be off the school working rota for my Easter holiday time, during this time I won't be blogging or checking emails but others will be so please use the contact@keyworth.notts.sch.uk email if you need to get in touch with someone from school or even phone the school office on 01159748088.
In the meantime, please keep emailing photos to the class email address and I look forward to hearing all about what you have been up to on my return!
Take care,
Miss Hopwood