Writing challenge 4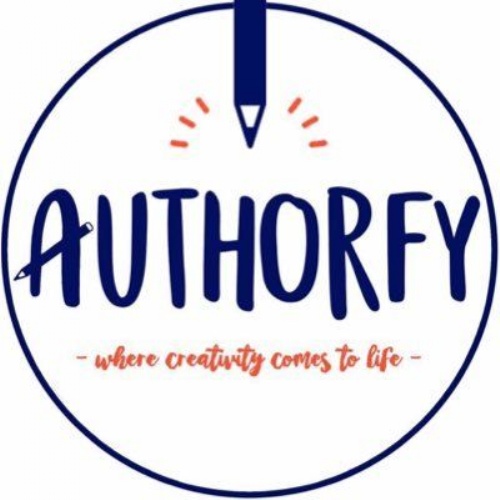 This week's writing challenge is to create your own magical creature!
This week, I would like you to watch Dominique Valente's video on the Authorfy website:https://authorfy.com/10minutechallenges/
Dominique would like you to create your own magical creature and then write about it making sure you describe what it looks like, where it lives, and what its likes and dislikes are. Make sure you follow Dominique's tips and steps in the video to help you. A 10 minute timer is included in the video as usual and if you watch right to the end, you will get to hear Dominique read an extract from her fantastic book 'Starfell'!
I can't wait to see what amazing creatures you come up with! Send your drawings and descriptions to the class email address when you are finished.