Learning map w/c 8th June and writing challenge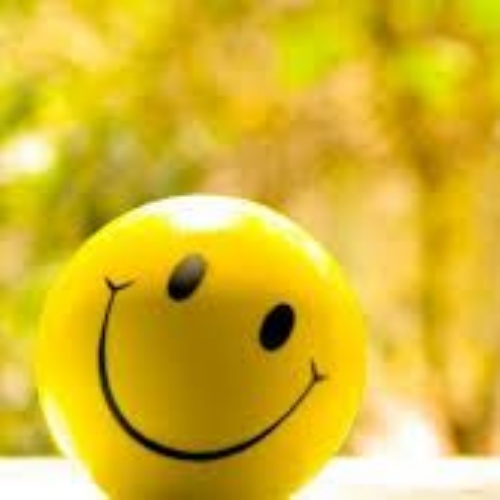 Next week's learning map and details of the writing challenge are below.
This week's Authorfy writing challenge is to watch the Mark Lowery video here: https://authorfy.com/10minutechallenges/
His challenge to you is to find some objects around your house and write about them coming to life. Watch the video for Mark's tips.
I've attached a sheet about types of grass which you will need for the science task this week.
Have a lovely weekend!
Miss Hopwood