Learning map for next week and writing task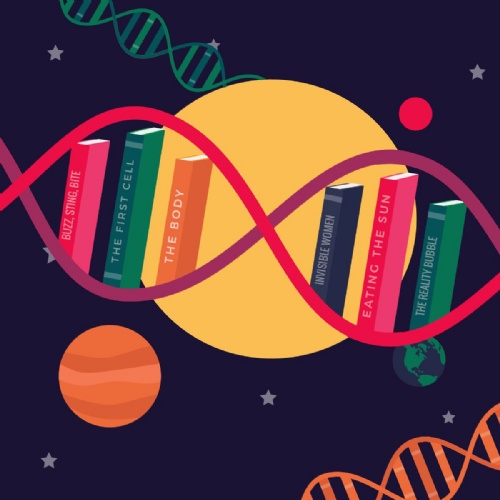 Next week's learning map is attached below.
Writing task:
This week's writing task is to watch the Jennifer Bell video on the Authorfy website here: https://authorfy.com/10minutechallenges/
Transition
Activity 1 - Independence. Think about the amount of independence you have at the moment. Do you think it will be the same when you are at secondary school? Will you have more independence? Use the activity sheet to help you think about things you will need to do on your own and things you want to do on your own when at secondary school.
Activity 2 - Mistakes. Think about when you have made a mistake, but what did you learn from it? It doesn't have to be learning related, it could be friendship related. Use the activity sheet to help you.
Have a great weekend!
Miss Hopwood and Miss Holmes