Important update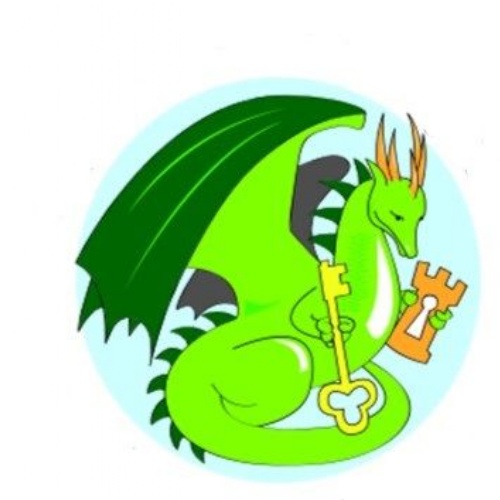 All schools can now bring more pupils back to school if staffing allows, pupil groups are no bigger than 15 (we call these groups of 15 pupils bubbles) and good hygiene measures are adhered to. These restrictions mean we can't have more children back in school at the moment because the pupils attending from EYFS, Y1 and Y6 mean we are very nearly full.
It is extremely important to us that children should not return after the summer having been out of school for 6 months. As such, we have devised a plan that gives every year group some time in school over the coming weeks to allow for transition to their next year group.
Our updated plan does mean that children in Y6 will have their time in school reduced, but this is a compromise we felt we had to make in order to benefit as many children as possible. Consequently, Y6's last day in school will be Friday 9th July. We will ensure their last week is a memorable 'leaver's week' and that they have the opportunity to celebrate their time at KPNS.
At the end of their time at KPNS, we hope the time the children have had in school has been enjoyable and helped get them ready for their next adventure at secondary school. We are immensely proud of the children and have loved having them back in school! For those children who haven't been back in school, come back and see us when you can – we love you too!
Our Keyworker provision will continue unchanged and we will also offer home learning until the 24th July. Do not hesitate to get in touch if you have any questions.