Learning map for next week and writing task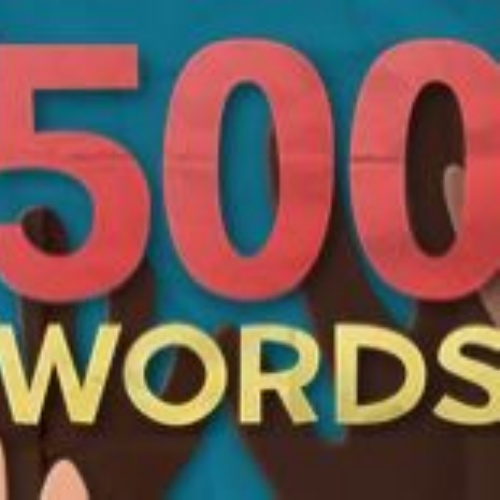 Next week's learning map is attached below.
Writing task
This week's writing task is a bit different from usual. A new '500 words' story competition has been launched to support the Black Lives Matter movement and we would like you to get involved. Please visit the following website to find out more: https://500words.me/
Science
Use the 'Darwin's Finches' attachment below to learn about the evolution of birds, particularly their beaks! There are some questions to answer and the last page asks you to carry out your own research into a different bird and how it has evolved over time.
Transition activity
You might be feeling nervous about going to secondary school and being in lessons with people you don't know. It is completely normal to feel like that! However, remember that it is a great opportunity to make friends. Finding out if people have the same interests as you can be a great way to start a conversation. Use the 'Things I have in common' attachment to help you think about people you already know and what you have in common with them. Try and write something different for each person.
Take care and have a lovely weekend.
Miss Hopwood and Miss Holmes