Year 6 last week of primary school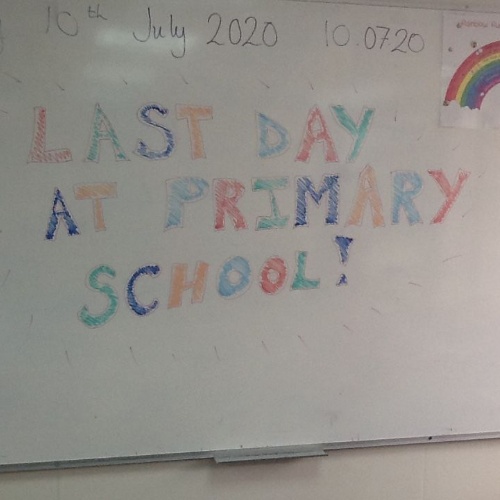 Have a look at all the photos of what we've been up to during the last week!
We've had a slightly wet sports afternoon, lots of amazing art activities planned by Miss Holmes, and a lot of laughs!
Whilst it might not have been the end to the year we thought it would be, it's been lovely to have the children back in school. Hopefully we'll see you all next Friday at our delayed picnic, but if not, please make sure you come back and say hi when you are able to!
Miss Hopwood and Miss Holmes
xx