Welcome back owls!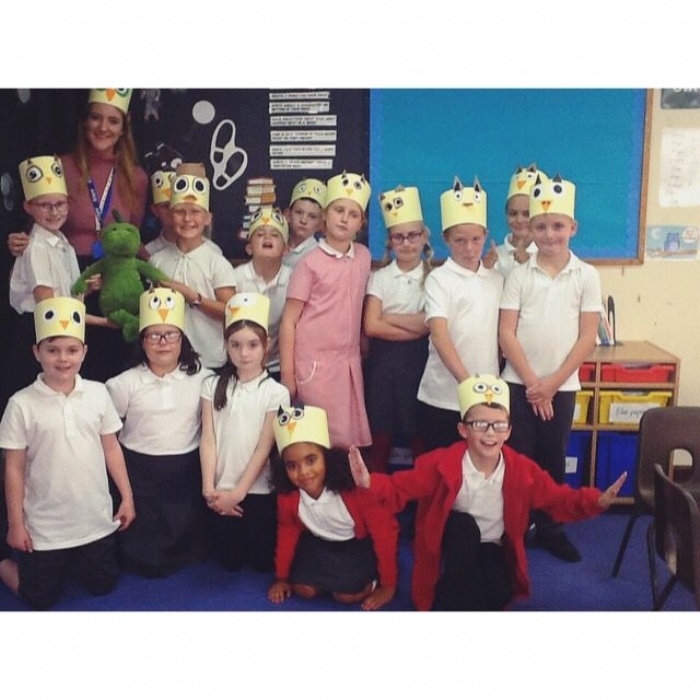 We have had a hoot during the first few days getting our classroom (and ourselves) ready for the new school year!
We have been enjoying learning about owls and creating all different types of owl art to decorate our classroom - I'm sure many of you got the chance to admire the fantastic headdresses we made. The class have decided that we should now be known collectively as a 'parliament' (which is the correct name for a group of owls!)
We have also had fun coming up with our class rules and allocating class jobs with several different anonymous votes, meaning that every one of the owls in our parliament has an important role to play this term!
So thank you for a lovely first few days and rest up this weekend owls, keep practising those spellings, doing lots of reading and get yourselves ready for Monday when all the real work begins!
Miss Rayns