the glory of the garden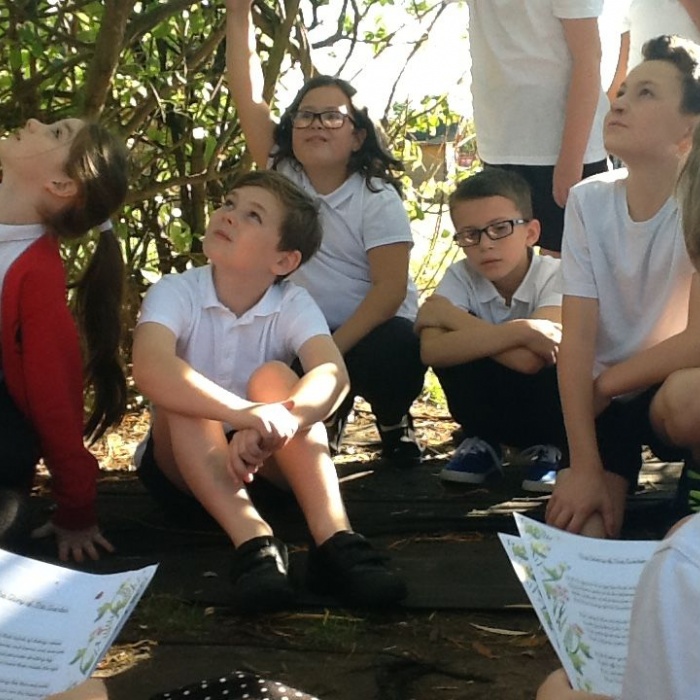 Today we went and sat in the willow dome to read and discuss Rudyard Kipling's poem 'The Glory of The Garden'.
We worked in pairs to recite the verses (some of us even learnt our verse off by heart!) and discussed what the poem is about.
It was lovely to sit outside on such a nice sunny day and listen to some poetry, before we begin writing our own. The children described the poem as 'calming', 'peaceful' and 'beautiful'... it was definitely a nice way to spend a morning after such a busy week!