Bringing tudor writing into 2019!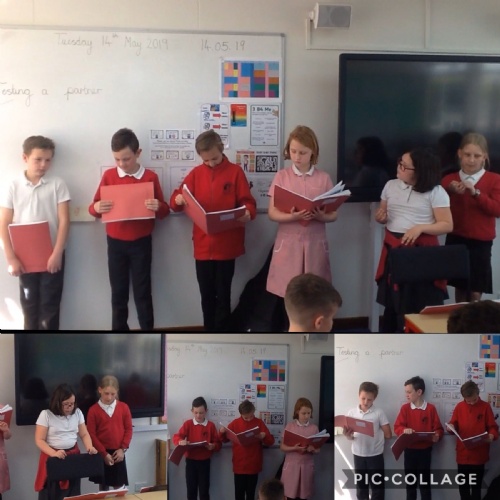 Today in literacy we rewrote a Tudor letter in modern English!
We have been looking at a letter written by Anne Boleyn from her prison tower to Henry VIII in our VIPERS and literacy lessons and today we rewrote the letter using modern language.
In small groups, we picked apart a paragraph, then put it all back together for a read through at the end! We definitely got a better understanding of her thoughts and feelings while she was locked away waiting to find out her fate.