Ultimate frisbee!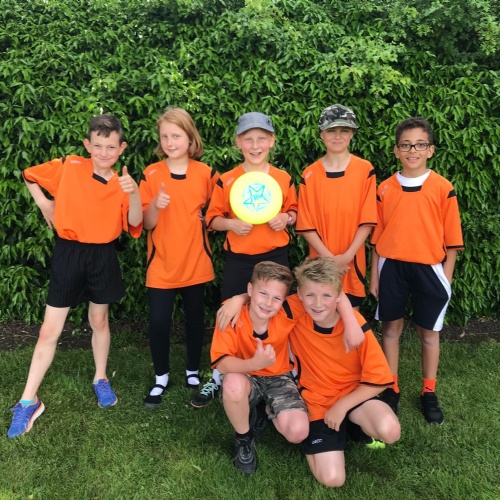 Today we were lucky enough to be taught about ultimate frisbee by GB athletes!
We have had a great day learning about and playing ultimate frisbee. We were up against 11 other teams (some of which were a lot more experienced than us) and managed to place 4th!
I'm incredibly proud of everyone that played today, well done!
Check out all our photos from the day (and our balancing act to retrieve a rogue frisbee from a bush) here!