Battle of the Batons...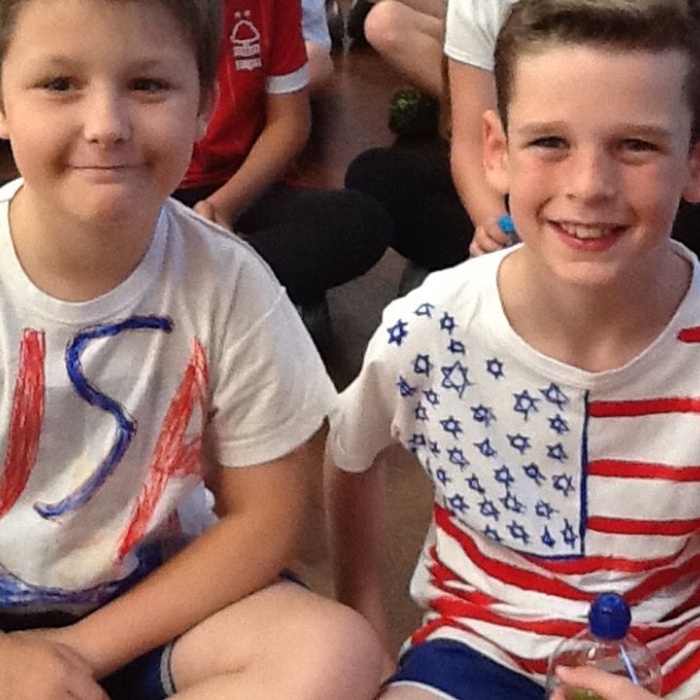 What a fabulous sports day at KPNS!
The sun shone, the water bottles glistened as 4 chosen countries prepared for battle.
Mr Denty (The Legend, according to the Jaguar class) planned and executed a wonderful sports day for the whole school to enjoy. Wearing bright t-shirts and beaming smiles, every child participated in an array of potted sports led by the Year 5/6s. From bean bag throwing to hoop bowling, the excitement was palpable. This then led to the competitive sports afternoon- and what an afternoon it was! The teachers raced the parents, the toddlers led the charge on the flat and the children ran rings around each other in order to reach the podium.
Truly, it has been a brilliant day!