Summer Reading Challenge 2021!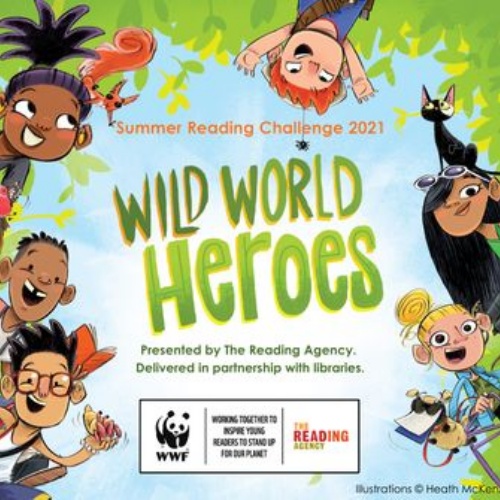 Watch the video below to find out how to take part in the Summer Reading Challenge 2021.
.
How to take part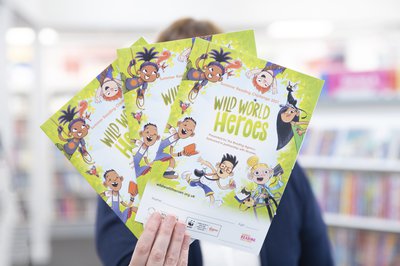 Sign up at the library to join in with the Summer Reading Challenge. Children pick up a special collector poster featuring a map of Wilderville.
Get reading! Borrow books to read from the library - children can choose what they read - all reading counts.
For every book read children collect stickers (some are smelly). The stickers help transform Wilderville into a cleaner, greener place for the people and animals that live there.
There's a bookmark and a pencil on offer too as they progress through the Challenge.
Every child who completes the challenge, by reading 6 library books, receives a medal and certificate.
It's all free, fun and a great way to keep children reading over the summer holidays.