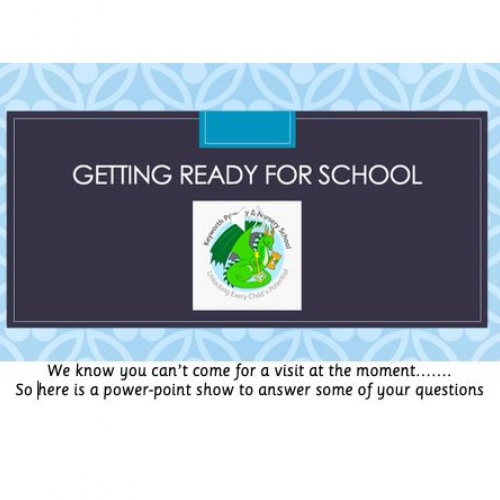 New Parents' Booklet
Published 29/06/20, by Peter Cresswell
We normally hold a meeting to welcome you into the KPNS family with an introduction to the Foundation Unit!
Normal service will hopefully resume soon but we wanted to give you information about your child starting school. Please watch the video below where you will find lots of useful information and answers to many 'Frequently Asked Questions'.
We look forward to seeing you in person as soon as we can!
Read More