Exploring with our senses
Published 18/01/22, by Katie Sturman
Science
We are learning to explore the world with our senses. Last week, we looked at the senses sight and touch and this week we explored our sense of taste.
We tried a range of salty, sweet, sour and bitter foods then described the flavour and if we liked it, or didn't like it! Most of us loved the milk chocolate, but we were not fans of the dark chocolate! We were divided on whether we liked or disliked the lemon and most of us enjoyed the sweet taste of pineapple.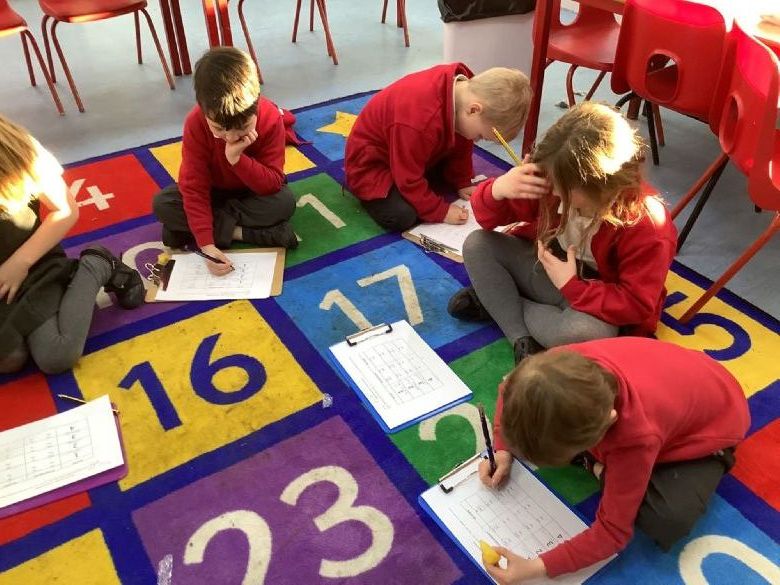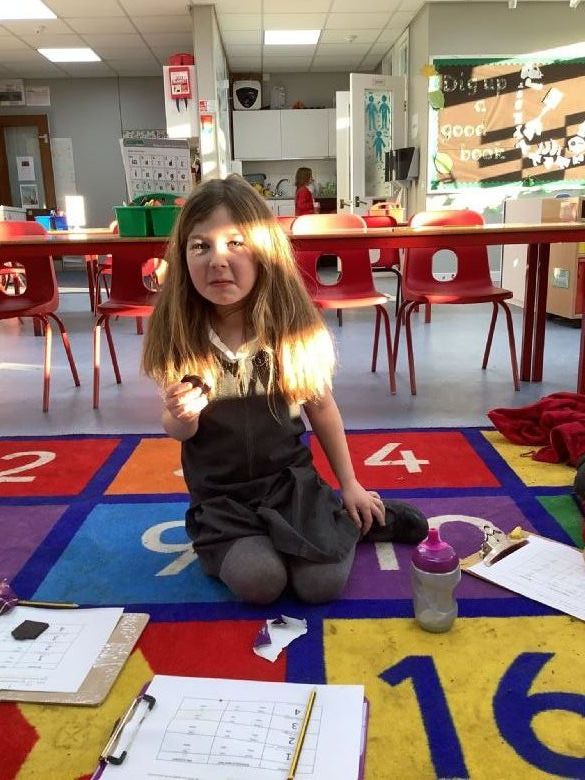 We know which body parts are linked with all of our 5 senses, and we are starting to realise that if one of our senses stop working, our other senses work twice as hard.
Read More