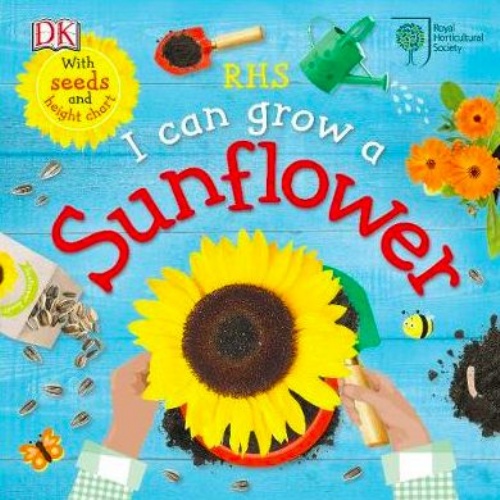 How to grow a flower.
Published 07/05/21, by Sara Lindley
Our book this week is not a story! It is a Non -Fiction book all about growing a sunflower.
We will be looking at all of the information contained in this book and planting our very own sunflower seeds this week. We have some seeds donated by parents and the gardening club members that help to keep our school looking so good. Thank You! Some of the seeds donated were collected from sunflowers grown last year..... just like they say in this book.
The reason we look at these books and learn songs all about planting seeds is to help develop the children's knowledge and understanding of the world around them by learning about growth and plant lifecycles. Last week singing the story was a really successful way to get the children to remember the different stages so here is another lovely song that includes lots of the signing when we have been learning all about seeds and flowers growing.
Read More