Learning about letters that make the 'c' sound (c, k, ck) with Stickman!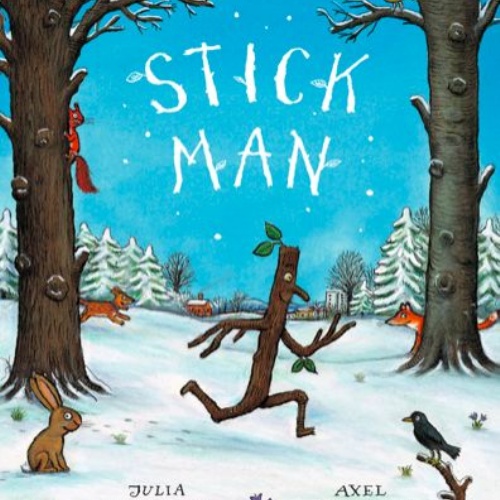 This we are going to have a couple of stories. Stickman and Rosie's walk
We will be challenging the children to hear lots of 'c' sounds in their activities this week.
We will be teaching them that there is more than one way to make a c sound.
You can use a 'c', you can use a 'k' or you can put them together and make the special friend sound 'ck'!
Lots of the activities will be using stick. We seem to have an abundance of sticks all over the place at the moment so we are going to find imaginative ways of using them.
Stickman is available as an animation on BBCiPlayer.
https://www.bbc.co.uk/iplayer/episode/b06t09rk/stick-man
alternatively, listen to the story being read with sound effects in the video below.
Visit our new favourite pair to hear the letters of the week.
Evie and dodge – letter c
https://www.youtube.com/watch?v=GxE0uTRDVxw
Evie and dodge letter k
https://www.youtube.com/watch?v=fiVHB0th0sA
The alphablocks also get in on the game.
alphablocks – c k ck
https://www.youtube.com/watch?v=xnOfoSe18Dg
Our letters of the week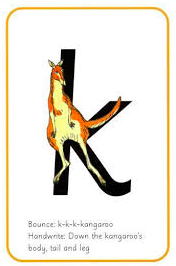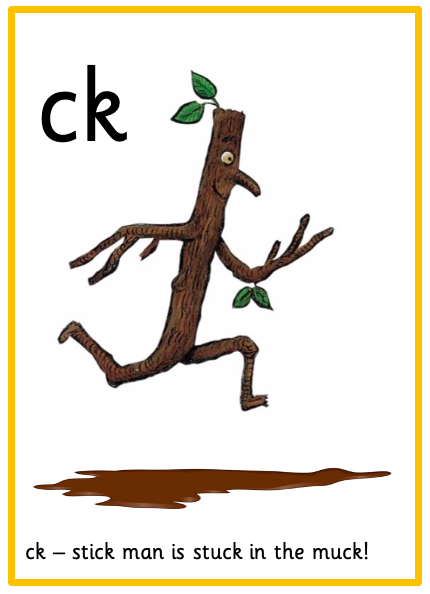 Here are just some of the activities we will be making available for the children to choose.
For our Maths this week.....We will be reinforcing the numbers 1 2 and 3 as well as learning all about triangles. We will be making patterns out of all the natural materials we can find. We will even be using timers to see how fast we can build a shelter for stickman to hide in.
Finally - a great poem about a simple stick.