Have you been spotted......Setting a good example?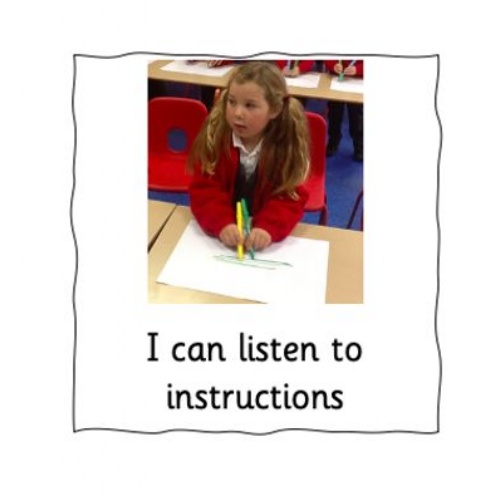 The Meadow class have all been settling in together over the last few weeks.
For a lot of the children it has been their first experience of being in school for longer periods of time.
We wanted to share some of the photos that we will be putting on one of our display boards this week.
Have you been spotted.............................doing something amazing in the classroom and setting a really good example.