U U Ugly 5!!!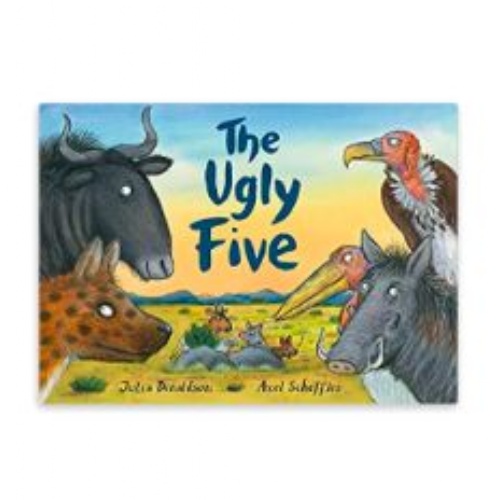 As the weather is definitely getting more wintery we decided to finish off out Autumn Topic by comparing meadows from around the world.
It is amazing how many different types of meadows there are and the creatures that you see in them especially if they are the U U Ugly 5!
As you have probably guessed our letter of the week is the letter U!
We will be using two stories to reinforce this letter. Watch the video below to listen to the story about some very ugly animals from a meadow far away.
We will also be reading 'My Yellow Umbrella' and having some fun with our own umbrellas.
We will have a go at recording our own video this week just like this little boy who is great at telling the story.
Some of the vocabulary in this story is delightful so we will be explaining what a lot of the words mean to the children.
Our RWI phrase associated with the letter U is "underneath the umbrella! down and under, up to the top and down to the puddle."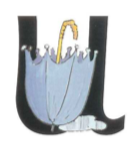 Take a look at Evie and Dodge finding out about the letter U
Other letters that might be looked at too this week are linked to some of the animals in the Ugly 5 story
V for Vulture W for Warthog and Wildebeest. We will be showing the children a y y Yak too (which looks a bit like a Wildebeest!)
Our number of the week is the number 5 of course to go with our story.
We will be looking at a square and thinking about what makes it a square?
Here is a collage of some of the other activities we will be making available to the children this week.
Making lots of yak and vulture art, sorting out animals, making binoculars to go on an animal hunt around the playground, matching animal prints, making an umbrella out of the autumn leaves, singing jungle songs, investigating words that rhyme with an u in the middle, what makes me u u upset? to name but a few! phew!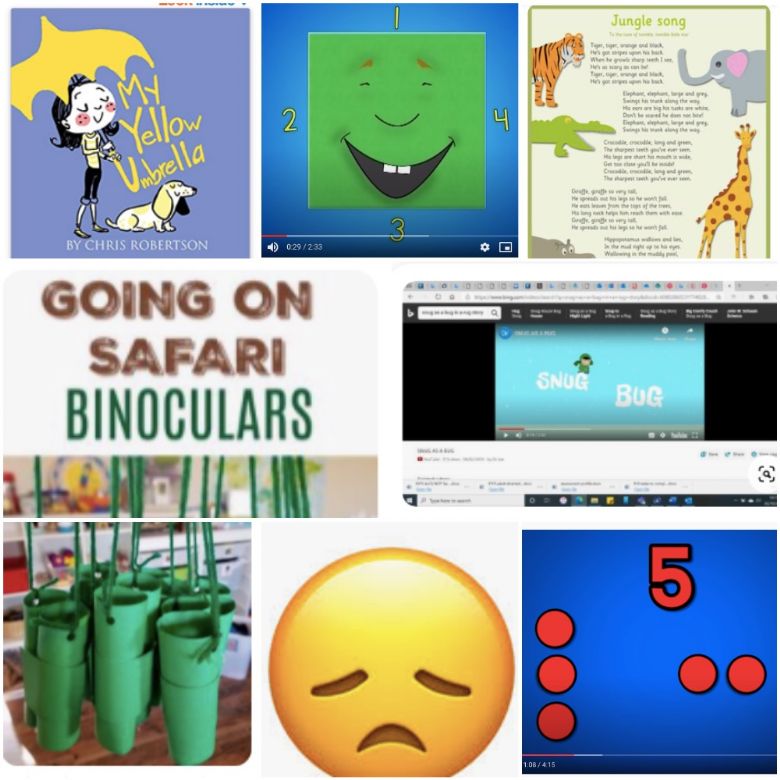 We are having just a couple more weeks on our Autumn Topic. Towards Christmas we will be having a Technology mini -topic. "Can I switch it on?" see the attached newsletter for more information