Is your mum a SUPERHERO?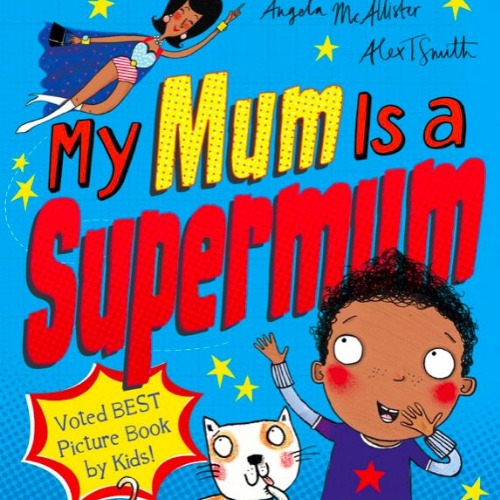 So hopefully the week ahead will be the start of another new normal with all of the children returning to school as usual.
It has been amazing to see the joint efforts between school and home to ensure the children have still been learning and progressing during these difficult times.
Our blog page will continue to show lots of the activities we will be doing at school as we still want you to be part of your child's learning and feel included. Home learning though is all bout you supporting the learning again rather than doing it at home each day.
However, in order get the children back into a routine again could you return to supporting the children with their apps and weekly reading routines again.
For the F2 children in particular we would like to see them :-
Using their Doodlemaths app to keep within their green zone. This will help to reinforce all of the concepts we will have been teaching them at school.
Reading their weekly reading books at least three times and completing the supporting writing activities designed to reinforce the sounds and words that have been introduced in their reading books. The Reading Eggs app is an additional app that can help to reinforce their phonics and reading.
We can also return to posting achievements on Tapestry both at school and at home just to celebrate successes rather than as a means of communicating home learning. We really do value your posts from home.
Book bags should now be brought in again each day so they are available to us whenever we can catch a few moments to read with your child. They put these into their individual boxes which will prevent other children from coming into contact with them.
So what are we getting up to during the week ahead?
Watch our story for the week below
At the end of the week ahead we will celebrate Mothers day. This acts as a prompt for the children to think about all of the help and care they receive from their mums. I definitely think mum's are Superheroes!
We generally find that one of the first words children learn to write is mum so that will be a focus word this week. Our set 1 letters of the week will be m and u and this will give them all of the letters they need to write mum!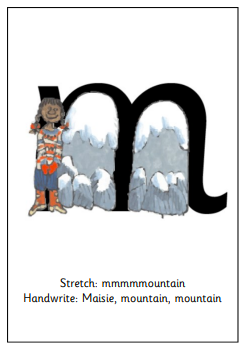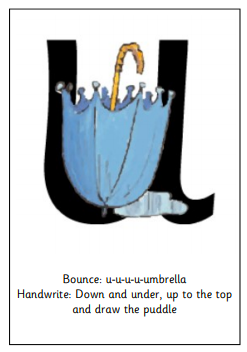 Why not visit Evie and Dodge to reinforce these sounds at home. Then sing along with the cbeebies alphabet songs to find things that begin with the same sounds.
Our set 2 trigraph (three letters- one sound) is air.......thats not fair! Mum is eating all of the cakes!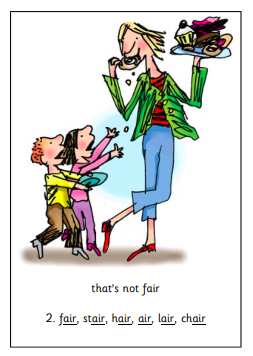 We will really be focussing on the 'air' letter pattern but inevitably the children will think of words that have the alternative ways of saying the sound 'air'.... so here is a little video that we will play for the children pointing out that there is in fact more than one way of writing the sound air ('ear', and 'are' the alternative ways)
We will be drawing pictures of our mums then talking or writing about all of the things they do for us and thinking about their superpowers! F2 children will be having a go at using their Fred Fingers to help work out sounds in a word so that they can think of and hold a simple sentence about their mum. Take a look back on your Tapestry journals to the Video I put on on the 5th of Feb all about how to hold a sentence if you are not sure about what we mean when we talk about that.
For our Maths this week our key vocabulary will be
greater than, fewer than, more than, less than
we will also be doing lots of m m measuring!
so other vocabulary we will be modelling is tall, long, wide, narrow
We will be continuing to use the White Rose maths lessons to enhance the maths going on within the classroom. You can visit the lessons available this week by clicking here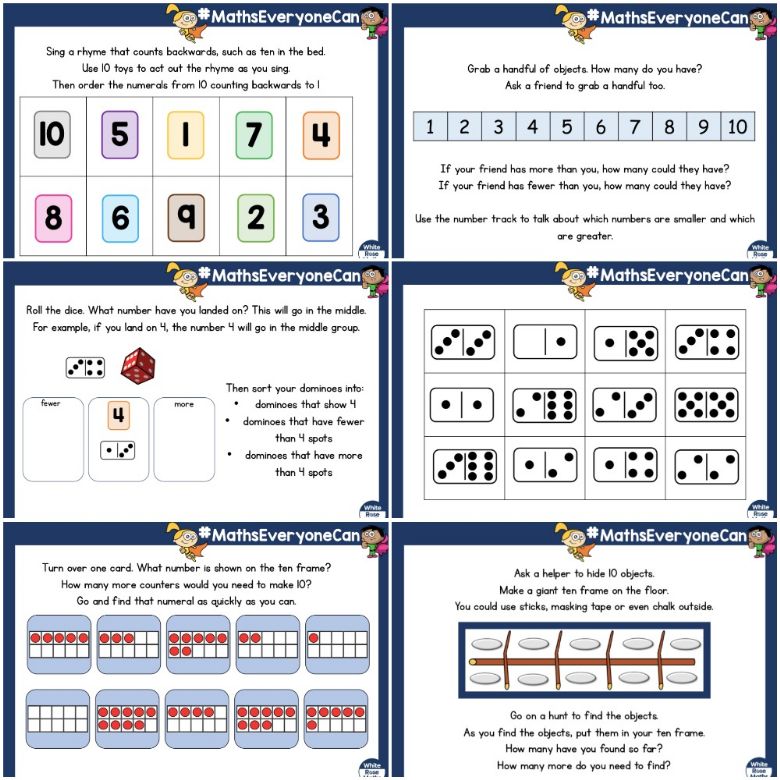 Our signs and symbols all relate to our families this week too.
Our music lesson this week also talks about 'Me and my Family' (part 1) Click here if you want to see what the children will be doing in this lesson.
The singing nursery rhyme they will be performing is the finger rhyme Tommy Thumb and the finger family.
We are also having a bit of a science week all though school next week - our lesson is going to excite the children as they will be set the challenge of sending a superhero off into the sky by creating a rocket using secret chemicals to cause a blast off! We are sure the children will want to have a go at this at home so here is a useful website link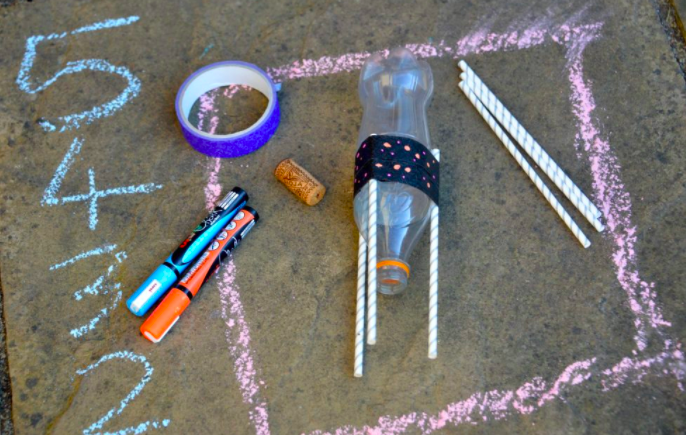 Other useful links that support our activities this week
Lets get moving again - Superhero style
A short animated film prompting discussions about mums
Sing a song about how much you love your mum
Mummy takes good care of me song
How to launch a rocket step by step video