Super Easter Eggs!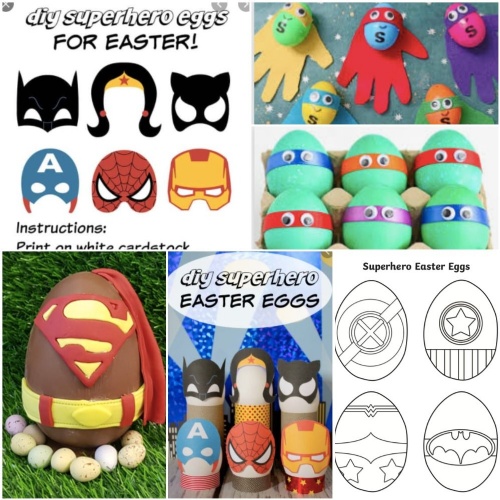 As we draw our topic to a close during our last week we will be thinking about Easter.
We will be revisiting all of the stories we have read over the past five weeks to see what the children can recall.
We will be seeing if the children can remember their super sounds. So there is no particular letter of the week this week. Instead we will be going on an Easter egg letter hunt to revisit and reinforce lots of their sounds.
Can the children remember how to hard boil an egg? We showed them this just before Christmas . we are going to use this skill to make a superhero egg and then we will be making chocolate nests to sit them in.
We are using signs and symbols to help follow the instructions for making our chocolate nests.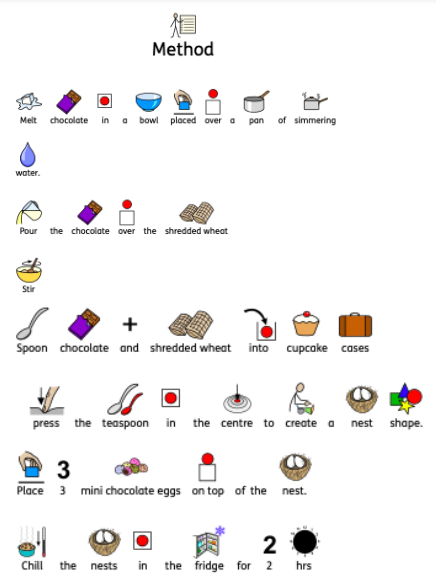 All sorts of Easter challenges will be set for them this week it is going to be "Eggciting!"
Can you learn how to sign our rhyme this week
We will be using Easter for the prompt to get moving this week!
First of all you need to sit on your egg!
One of our listening groups will be all about shaking musical eggs.
we will develop this listening activity on the next day by building on our egg shaking skills.
We are going to have an Easter Maths morning too.