The Crunching Munching Caterpillar!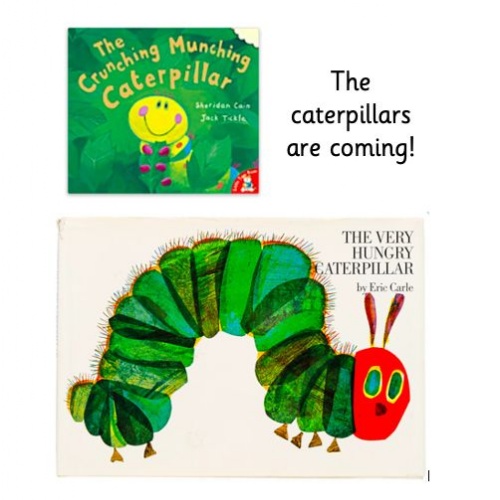 Whilst all of our seeds are starting their growing process we will be moving on to the mini beast side of our topic. The caterpillars are coming! In fact, we have even had some very tiny ones arrive in school for us to investigate and watch them grow. Science has never been so exciting! It is going to be happening right before our eyes.
Of course we will be reading the classic "The Very Hungry Caterpillar" but we will also be reading the Crunching Munching Caterpillar as this links in so nicely to our phonics for the week!
You guessed it. We will be looking at the set 1 sounds 'm' and ' c' and the really reinforcing the digraph/ special friends 'ch' and 'ng'. We will also be thinking about words that have the sound 'u' in the middle.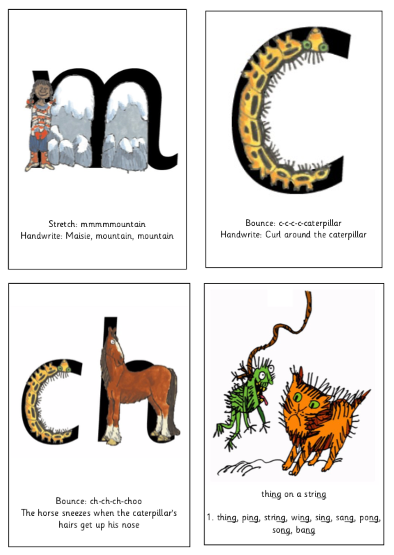 For all of the phonics use our usual websites if you want to delve a little deeper.
Evie and dodge, cBeebies alphabet songs, Abi's phonics ch and ng
Now sit back and enjoy the original animation from the children's classic story "The Very Hungry Caterpillar".
We also have this story with makaton signs. Signing is another means of communication for a lot of our children. It also helps them to really remember the story as the actions and movement help them to reinforce what comes next. For the F2 children this is a way we get them to start writing longer pieces of work. If they forget the story, we do the actions again and it prompts them write about what happens. This is something that happens further up the school as well so it prepares the F2 children for their next class.
Can you spot our sign of the week for Caterpillar?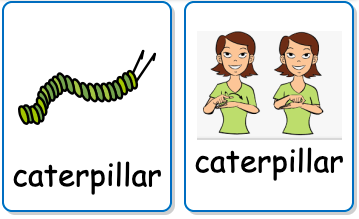 Lets look at some real life caterpillars and the changes that happen to them as they go through their life cycle.
For our maths focus this week we will be learning all about time - how long it takes for a caterpillar to grow? The days of the week.... so our Key maths vocabulary this week will be Monday, Tuesday, Wednesday, Thursday, Friday, Saturday and Sunday! click here to revisit the makaton video for days of the week. Have you remembered any of them from last term?
First, then and now will also be a feature in our maths problems this week again. We will be using these words alongside the term taking away to start to understand the concept of subtraction.
Our number of the week will be 14.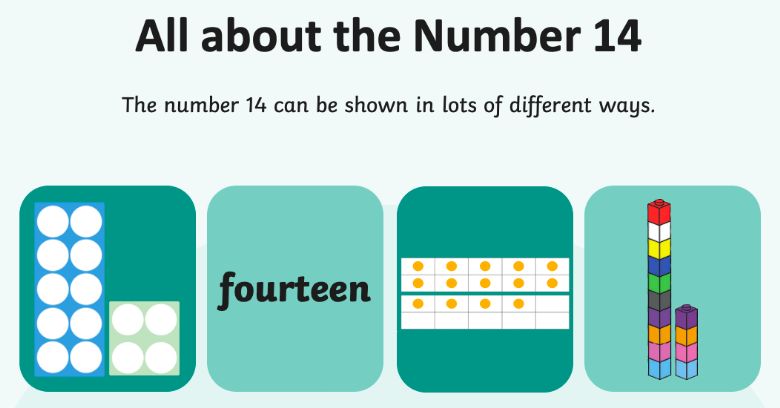 Our singing sessions this week will be very lively with the Creepy Crawly Calypso!
as well as getting some of our musical instruments out to play and sing along with the tiny little caterpillar song below
Let's get physical and move like bugs and crawly things too
Then onto a bit of yoga caterpillar style.
For the F2 children in particular our PE focus this week is ball skills - starting with sock balls! Why not have a go too at home.