My Butterfly Bouquet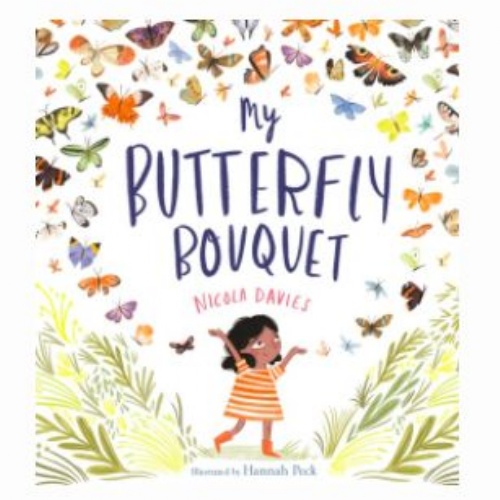 Here is a lovely story read by the Author herself. Nicola Davies.
The phonic sounds we will be looking at this week linked to our story are :-
For the F1 children we will be having a really close look at the letter b for butterfly and boots! This is always a tricky one as it is often mistaken for the letter d. This is very common and carries on being tricky for quite a long time so don't be concerned if your child always gets them muddled up.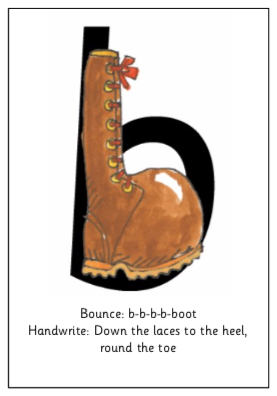 For the children ready to move on to a more complex sound we will be re-visiting the 'er' sound in butterfly.
To do this children need to know that there are several different ways to write the 'er' sound - just to make it easy for them!!!!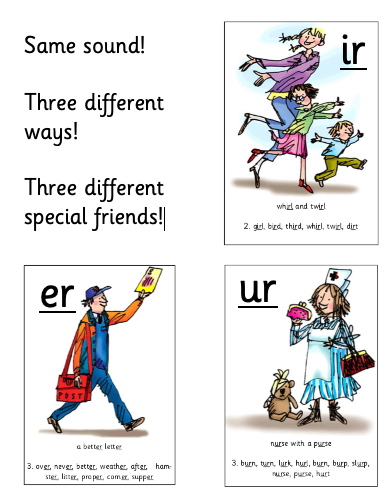 All of these digraphs have a very bossy 'r' at the end which makes them all sound the same. Watch the video below to find out more
For the F2 children - Now that the F2 children are getting secure knowing the sounds of each letter of the alphabet we are going to talk about the 'names' of the letters too by learning an alphabet song. We are going to do this in a get moving session and practice writing capital letters too.
For the F1 children - The F1 children won't be doing letter names just yet as we don't want to confuse them! They will be taking part in their write dance sessions to help introduce them to letters and with their pencil control.
Another way to communicate other that speaking and writing is through sign language.
Look out for the sign for Butterfly in the video below. Can you remember our the sign for Caterpillar from last week?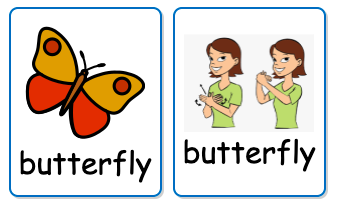 For our Maths this week we will be looking at shapes, patterns and symmetry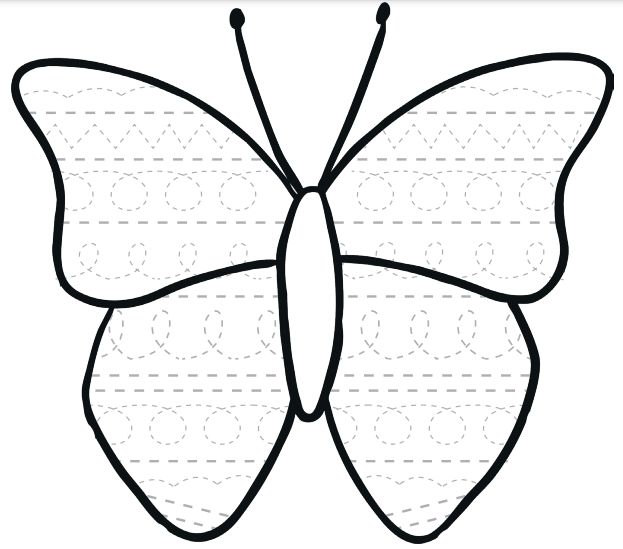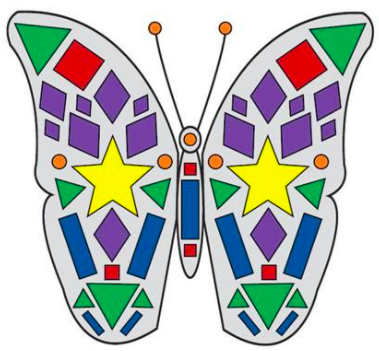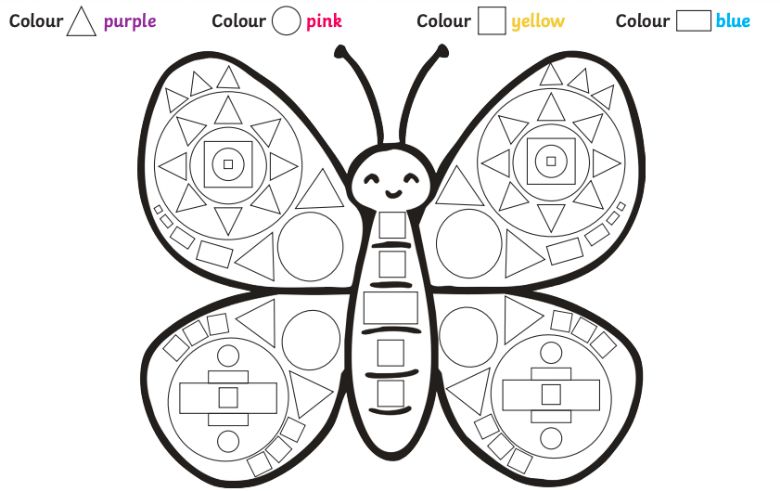 We will also be finding different ways to show our focus numbers
F1 - the number 5
F2 - the number 15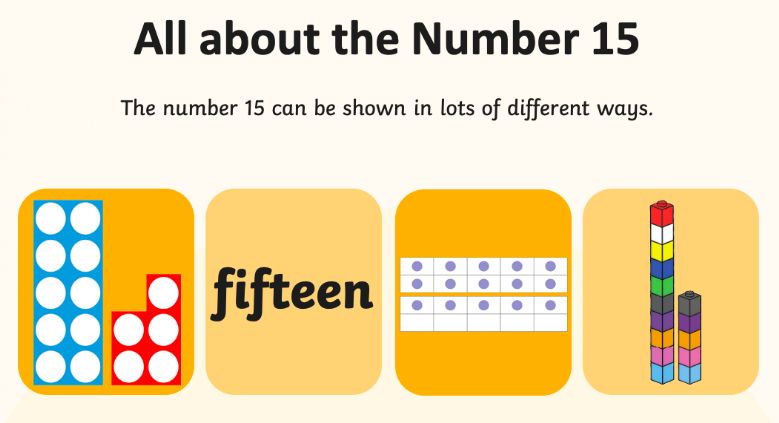 We talked about the life cycle of a caterpillar last week. How many stages were there and where does the butterfly stage come in? Let's take a look at this great science video for children to remind ourselves.
So here is a home challenge for this week or over the holidays........ can you create an edible caterpillar life cycle. Here is one that somebody created. Have fun and see what you could find to help the children remember the life cycle! Take pictures and upload it to your child's Tapestry journal and we will put them on our blog!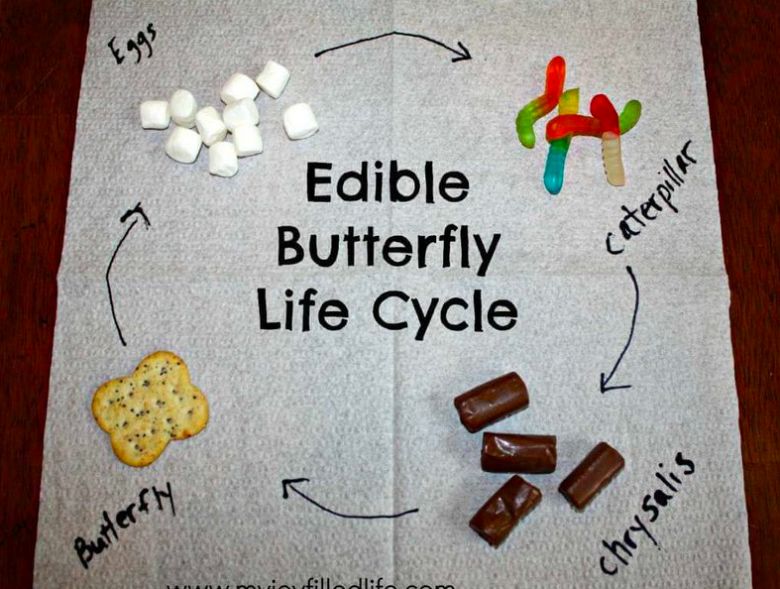 The old ones are the best and you can't beat a bit of Aunty Mable learning about butterflies
Our traditional rhyme this week
To help with our physical development lets repeat some core movements
We will be doing another yoga session this week - lets get to know Coco the butterfly. Yoga is a great way to develop mindfulness even at such an early age. It helps the children to learn calming down strategies and is great for developing really good core strength.
Lots of people also use colouring in as a way of having some time for mindfulness. Click on the documents at the bottom of the blog for a copy of these pictures.