Watch out for the 'Naughty Bus!'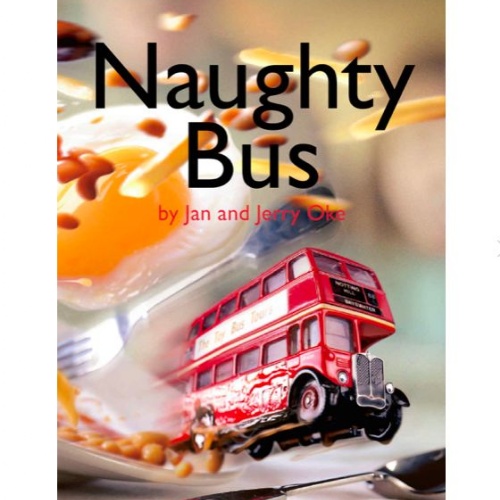 For the last few weeks we are going to be looking at the min topic of 'Are we there yet?'
In this mini topic we will be looking at types of transport and destinations for day trips and holidays!
Obviously it has been a bit tricky for holidays recently, so it would be amazing if you could email or add pictures onto your child's tapestry journal so that your child can create a postcard from previous holidays. We have also reminded the children that holidays don't always mean you go somewhere....... you can have fabulous holidays at home in your back garden too.
Use the class email address meadow-class@keyworth.notts.sch.uk or simply add an observation and upload photos onto their Tapestry journal. We will be able to print them from there.
This week is all about buses and cars.
Watch this lovely animated tale of the Naughty bus going on its adventures!
Sing along to the story too with this song.
The singing hands ladies have also brought this traditional rhyme to life for us.
Here are the signs and symbols we use to represent 'bus'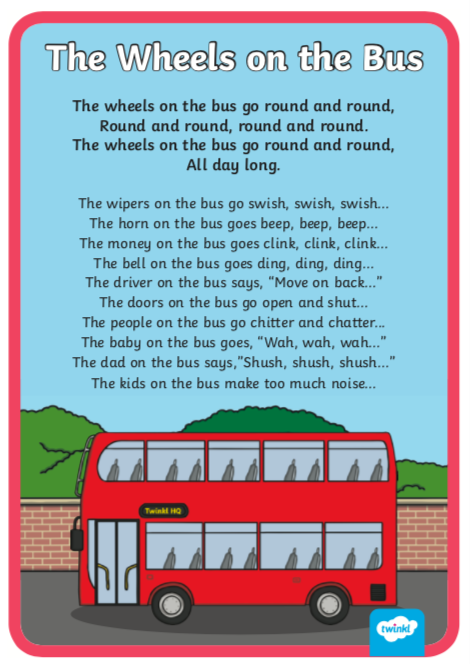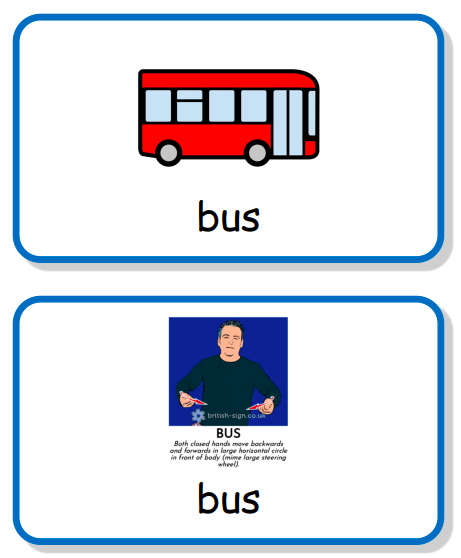 Fancy a bit of yoga to the wheels on the bus too? (notice this is a little bit of a different version)
Or maybe a bit of music with the rhythm sticks or wooden spoons at home?
Another story we will be using this week is ..................... Are we there yeti
Emily Arrow is an educator that takes her favourite stories and develops her own songs to reinforce the story. Take a listen to the song she created for 'Are we there Yeti'.
Our sounds of the week are all linked to our stories
We will be revisiting all the single set 1 sounds 'n' 'b' and 'y' to make sure we recognise the in a super speedy way. and we will be practising how to write them correctly.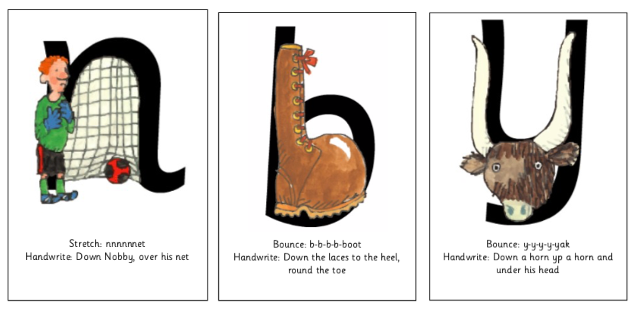 Listen to this song all about the letter 'b' is the 'b' sound always at the beginning?
For children working on their set 2 sounds we will be looking at 'or' shut the door! You have to shut the door on the bus before you can set off! ( we will also be discussing the fact that there is an or sound in naughty but it is written a different way 'au'!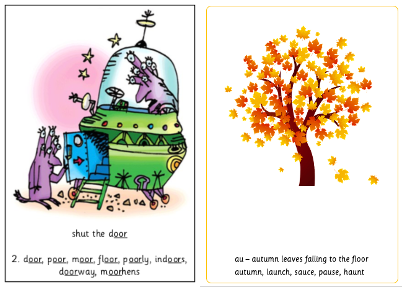 Our maths focus this week will be about comparing size and length - how far can the bus travel down the ramp? How big is the bus? Can we make a giant bus outside?
Our numbers of the week are 9 and 19.