SAVE THE DATE ...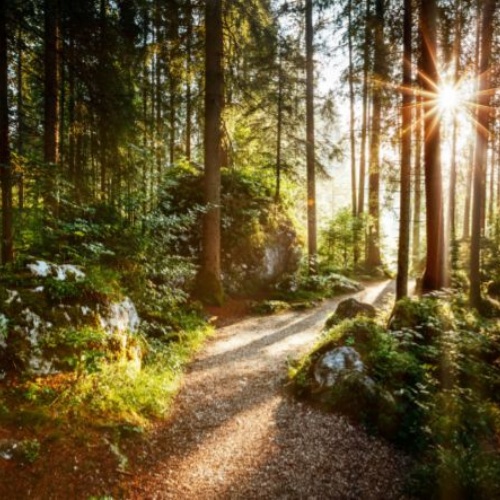 At the start of our Enchanted Woodland topic we found a mysterious envelope in the woodland area. Inside, was party invitation from Mr Fox inviting us to a woodland celebration, so, on Wednesday 13th October Year 1 are going to take part in a woodland themed afternoon.
The afternoon will consist of making woodland themed snacks (finger sandwiches, fruit kebabs and ladybird biscuits), woodland arts and crafts (fairy doors, bird feeders and woodland crowns) and a chance for the class to showcase what they have learnt over their first half-term in Year 1.
We would love it if you could join us for this party on Wednesday 13th October at 2.30 – 3.30pm.
Hopefully, this will take place in our newly renovated woodland area, however, if the weather is poor, we will move the party in to the school hall.
If you would like to attend, please complete the slip at the bottom of you letter and return it to Miss Sturman before Monday 11th October.
We hope you will be able to join us.