Where do we live?
Last week we received a postcard from Peru from a mysterious explorer! The postcard asked us to explain where we lived. We were able to answer this question easily because we have been learning all about our continent, country and city in our geography lessons.
Some children think the postcard was from Paddington Bear (!) but we will have to wait and see if we receive any more postcards in the coming weeks.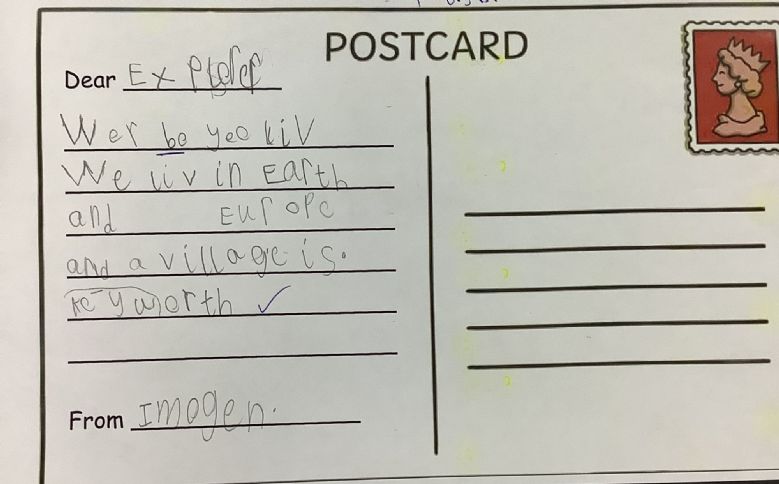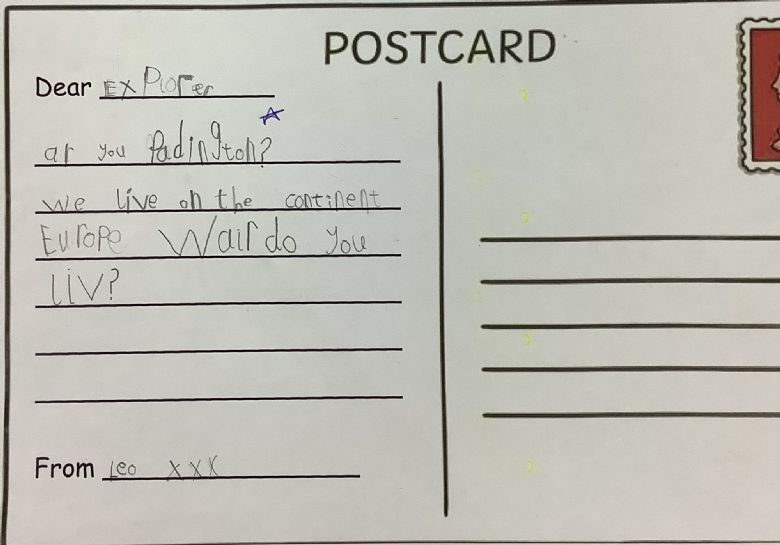 Alongside our excellent learning in geography, we have just started learning about a tragic incident which happened in our capital city in 1666, The Great Fire of London! We have set up our own version of Pudding Lane bakery in the playdough zone, and had a long discussion about fire safety.
The class have been very interested in this topic and are really excited to learn more about this historical event.
We have even been drawing our own maps to label the continents and countries in our World!
Well done to all the Annings who are continuing to read 3 times a week and staying in the green zone on doodlemaths! Keep it up everyone, we are doing great!
Miss Sturman