Home Learning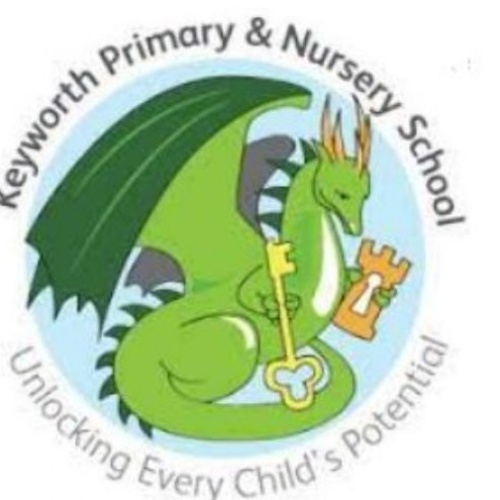 You should have now received an email with your child's Seesaw log in details. This is the platform we will be using to assign any home learning activities to those who are currently learning from home.
Please note, this is only required for children who are at home isolating with a confirmed case of COVID, or are waiting their PCR results.
We only expect children to complete these tasks if they are feeling well enough to do so.
I will be uploading a 'home learning mat' onto our blog at the start of each week. This outlines the activities I have set and will contain links to anything which cannot be accessed on the Seesaw homepage.
I have attached the learning map for the remainder of the week to this blog.
I understand this platform is new to a lot of you, so if you have any questions or face difficulties accessing any of this content please do let me know. I will seek to get it sorted out for you ASAP.
I hope you are all keeping well and I look forwards to having my full class back in soon.
Miss S