Happy Half-Term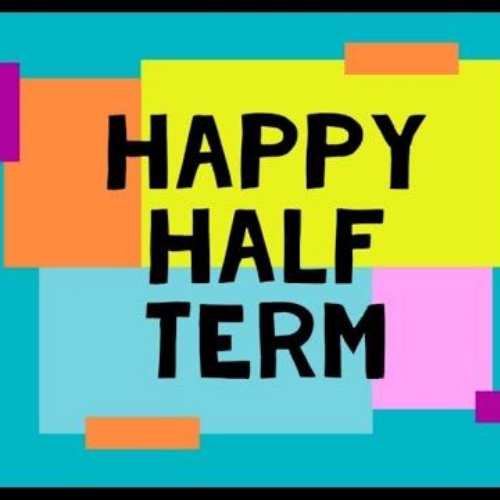 Wow! We have had such a lovely last day before the half-term holidays!
The whole class loved the party games. We had a dance and played lots of fun games including musical statues, colour corners and sleeping lions. Take a look at our photos here.
All the children have done great work this half-term, and I am looking forwards to seeing you all on the 21st of February.
You think this half-term has been fun... just wait to see what I have got planned for you when we come back!
Enjoy your week off and have a good rest.
Miss Sturman